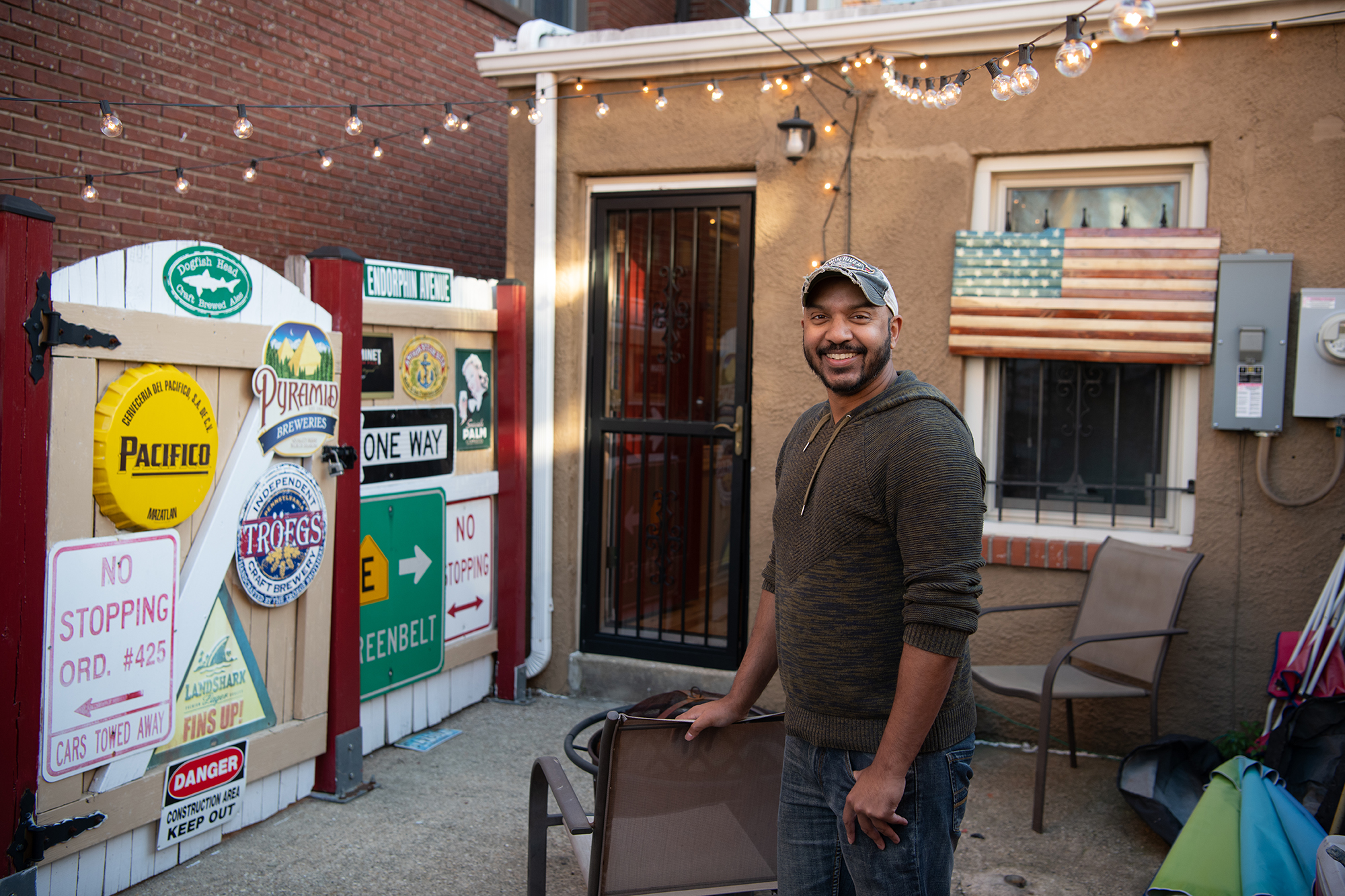 University employees could potentially receive up to $38,500 for closing costs and down payment.
---
The city of Baltimore is offering additional funding that University of Maryland, Baltimore (UMB) employees could be eligible for if they participate in the University's Live Near Your Work (LNYW) Program.
The city's First-Time Homebuyers Incentive Program, formerly known as the CDBG Homeownership Program, has doubled the amount it provides to $10,000 for first-time homebuyers with a household income at or below 80 percent of area median income who meet other qualifications. Currently, this is $55,950 for a household of one, $63,950 for two, or $79,900 for four.
In addition, a $10,000 bonus is available to homebuyers purchasing properties within one of Baltimore's Impact Investment Areas. The incentives are for applications submitted on or after May 1, 2022.
The updated incentives potentially bring the total amount a homebuyer could receive in the University's LNYW Program to $38,500.
"This could have a huge impact on the program and our employees. The potential to have up to $38,500 in down payment/closing costs is incredible and could give those who were on the fence the ability to purchase their own home," said Emily Winkler, MS, benefits manager, Human Resources, and LNYW Program coordinator.
The LNYW Program is a homebuying assistance benefit for University employees that offers money toward the down payment and closing costs of homes in select West Baltimore neighborhoods, including the purchase of a home requiring major renovations. The program hit a major milestone in December when it surpassed the $1 million mark in homebuying grants awarded to University employees. As of May 2022, 67 employees have purchased homes using this program.
The LNYW benefit can be used toward the down payment and closing costs on homes in nine West Baltimore neighborhoods: Barre Circle, Druid Heights, Franklin Square, Heritage Crossing, Hollins Market, Mount Clare, Pigtown/Washington Village, Poppleton, and Union Square.
Mayor Brandon M. Scott announced in April the changes to the city's First-Time Homebuyers Incentive Program, which has approximately $2.5 million in funding available.
"Home prices and mortgage rates continue to escalate. This dynamic can cause housing affordability to sink for many first-time buyers," he said. "To address these challenges and continue to grow our communities, we are boosting the amount of assistance we offer to make buying a home more affordable. In order to continue to grow our city and strengthen our economy, we must do everything in our power to prevent potential Baltimore homeowners from being squeezed out of the marketplace."
To be eligible for the city's First-Time Homebuyers Incentive, prospective homebuyers must meet certain criteria. Among the requirements, buyers must earn a homeownership counseling certificate before making an offer on a home; contribute at least $1,000 of their own money to the home purchase; have a mortgage amount that does not exceed the current Federal Housing Administration mortgage limit of $517,500 for a single-family home; and have a Housing Quality Standard inspection. You can read more about the requirements here.
Winkler suggests that UMB employees use a realtor or lender familiar with the city's homebuying programs.