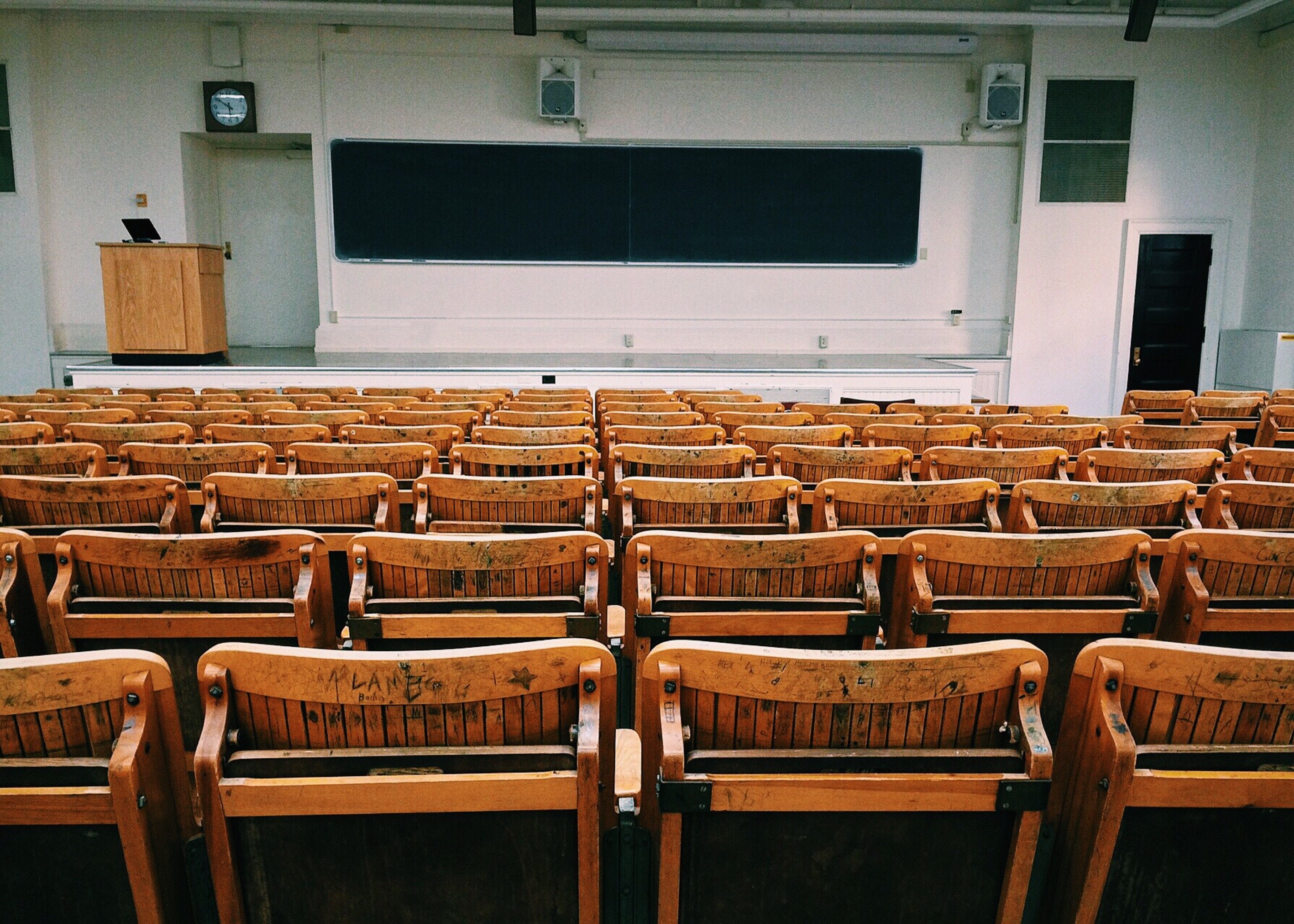 On May 2, UMB's President's Fellows will share this year's white paper, key findings, and insight into the University's equity, diversity, and inclusion efforts within the curriculum.
---
On May 2, from 4 p.m.-5 p.m., the President's Symposium is proud to host this year's President's Fellows as they share their completed white paper titled, "The State of Equity, Diversity, and Inclusion (EDI) at UMB: Leveraging Inclusive Leadership to Develop and Implement EDI-informed Curriculum."
This year's President's Fellows came from all of the University of Maryland, Baltimore's (UMB) schools, working together on a joint research project under the guidance of Diane Forbes Berthoud, PhD, MA, who serves as UMB's inaugural chief equity, diversity, and inclusion officer and vice president. As a team, the President's Fellows have undergone an in-depth exploration of UMB, interviewing University leadership, community members, and stakeholders; thereby, helping to broaden the institutional perspective on equity, diversity, and inclusion within the academic curriculum.
This event will be hosted virtually through Zoom.