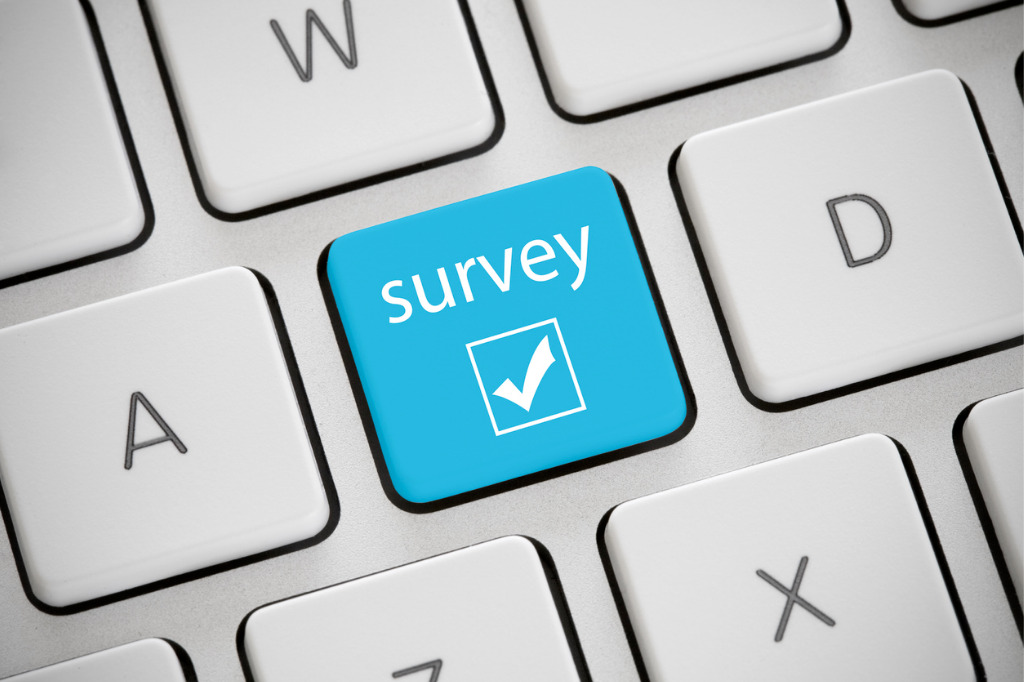 UMBPD takes swift action to address critical concerns.
---
The University of Maryland, Baltimore Police Department (UMBPD) collected nearly 1,500 responses on the Public Safety Survey, which was open from Oct. 15, 2021, through Jan. 3, 2022. The results from the survey show that most people feel safe at UMB during the day, but there is still work to be done.
"I want to thank our community members who participated in this survey," says Chief Thomas Leone, MSL. "I reviewed every comment and heard every concern. Your responses are not falling on deaf ears."
The survey data shows that between 70 percent and 82 percent of people feel "very safe" or "somewhat safe" at UMB during the day. After dark, those numbers drop. Of those on campus between 7 p.m. and 6 a.m., between 61 percent and 71 percent said they felt "somewhat unsafe" or "very unsafe."
"No one should feel unsafe on campus, no matter what time," says Chief Leone. "We are working quickly to make adjustments that will have an immediate impact on public safety."
One of those adjustments is improving lighting on campus. In a partnership between Public Safety and Parking and Transportation Services, a working group is upgrading all UMB streetlights from high-pressure sodium light fixtures to LED light fixtures. These upgrades will be made in phases.
Cameras are also being upgraded across campus thanks to UMB Parking and Transportation Services, Center for Information Technology Services, Design and Construction (Office of Facilities Management), as well as Schneider Electric and Pelco. New technology will be utilized to ensure visibility in key areas across UMB.
Of the written responses collected, 11 percent indicated a desire for increased police visibility on campus. As with many industries nationwide, the UMBPD is working to fill several vacant positions. The department uses data-driven policing strategies to ensure that UMBPD's limited resources are in the right place at the right time to deter and prevent crime. This strategy has proven results, with a 37 percent decrease in crime at UMB compared to 2019, when on-campus density was at similar levels.
"We're an urban campus and crime does occur," says Chief Leone, "but we're working hard to keep our crime low."
Even though written survey responses indicated a desire for increased police visibility, 93 percent of respondents said they noticed police and security officers "often" or "sometimes," indicating high visibility of UMB police and security officers on campus. More than 85 percent of respondents reported "excellent" or "very good" customer service from the UMBPD.
The survey also identified areas of confusion that needed clarification, including UMBPD's jurisdiction.
"The UMBPD has an agreement with the Baltimore Police Department which allows our sworn police officers to provide public safety services on campus," says Chief Leone. "But that agreement doesn't extend to every area where UMB students and employees live or travel through to get to our campus."
UMBPD works with the Baltimore Police Department, the Maryland Transit Police, and other law enforcement partners to ensure UMB community members travel safely to campus. UMBPD also works with the University of Maryland School of Social Work (UMSSW) and community partners to provide resources to vulnerable communities in and around UMB.
"Positive, proactive community policing is critical to this department's success," Chief Leone says. "[UMSSW] helps us get our neighbors the support they need. Sometimes that's important documents they need to apply for a job. Sometimes that's shelter or treatment. We're here to listen to our community and support them however we can."
Among the written responses, 13 percent mentioned UMB parking garages. UMBPD command staff will meeting with Parking and Transportation Services to determine how to increase safety inside parking garages. Suggestions from the Public Safety Survey, including additional lighting and camera improvements, will be discussed.
The Public Safety Survey (and this article) is another step the UMBPD is taking to be transparent and accountable to our UMB community. Information about UMBPD resources and programs are available through the UMBPD website, on UMBPD social media (@PoliceUMB on Instagram, Facebook, and Twitter), and in the monthly public safety newsletter.