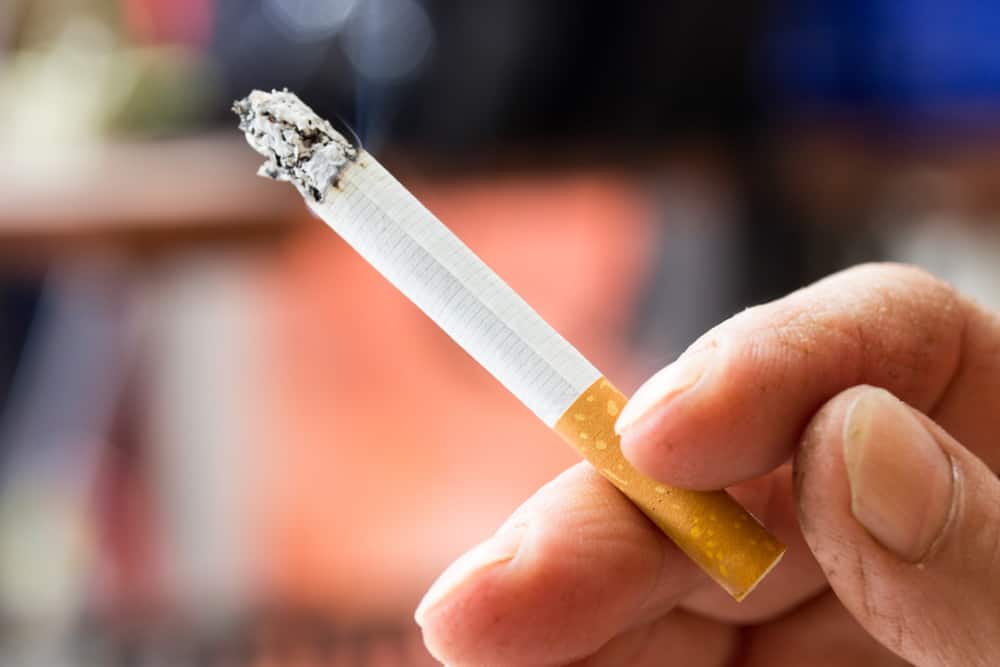 Adults ages 18 to 60 who are active smokers and fully vaccinated for COVID-19 may be eligible.
---
We are looking for research participants to study how different cigarettes are perceived, and how this may differ between smokers with and without a diagnosis of schizophrenia:
A smoker
18-60 years of age
either have no psychiatric diagnosis or have a diagnosis of schizophrenia
fully vaccinated against COVID-19
Study participants make four visits to the Maryland Psychiatric Research Center (MPRC) in Catonsville on weekdays (Monday-Friday). Two of the visits last about two hours each, one six hours, and one eight hours.
Participants are compensated $18/hour.
For a confidential screening or more information:
Call 410-402-6888 or email eholzel@som.umaryland.edu.