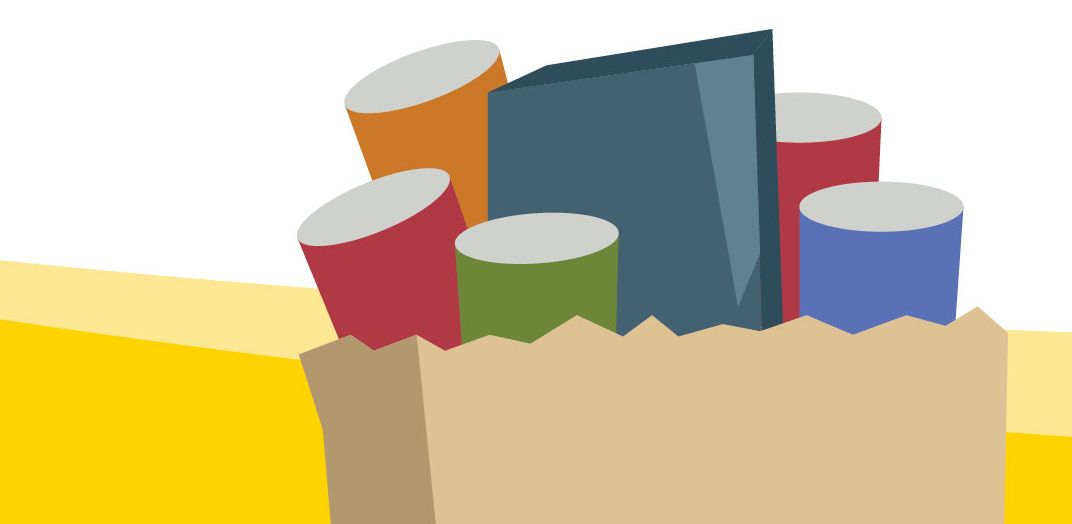 UMB's Staff Senate and Office of Community Engagement are partnering with WJZ-TV and UMMC to provide Thanksgiving meals to West Baltimore families.
---
The holidays are right around the corner and the University of Maryland, Baltimore (UMB) Staff Senate Thanksgiving Drive needs your help. This year, the UMB Staff Senate's Community Outreach Committee and the UMB Office of Community Engagement are coordinating their annual Thanksgiving Drive in partnership with WJZ-TV and the University of Maryland Medical Center (UMMC) to provide Thanksgiving dinners for our West Baltimore neighbors.
Donate funds to help fill a food basket for a West Baltimore family. Every $35 contributed will provide a family of four the following items: a frozen turkey, fresh produce, and booklet of healthy recipes. Turkeys will be purchased from a local Shoppers store and the fresh produce will be purchased from Hungry Harvest.
All the donations will be picked up and delivered on Tuesday, Nov. 22. If you are interested in being a volunteer for food pickup and delivery, visit the Volunteer Page to sign up for a time slot.
To donate to the drive, visit www.umaryland.edu/givethanks.
Donations will close on Friday, Nov. 18.