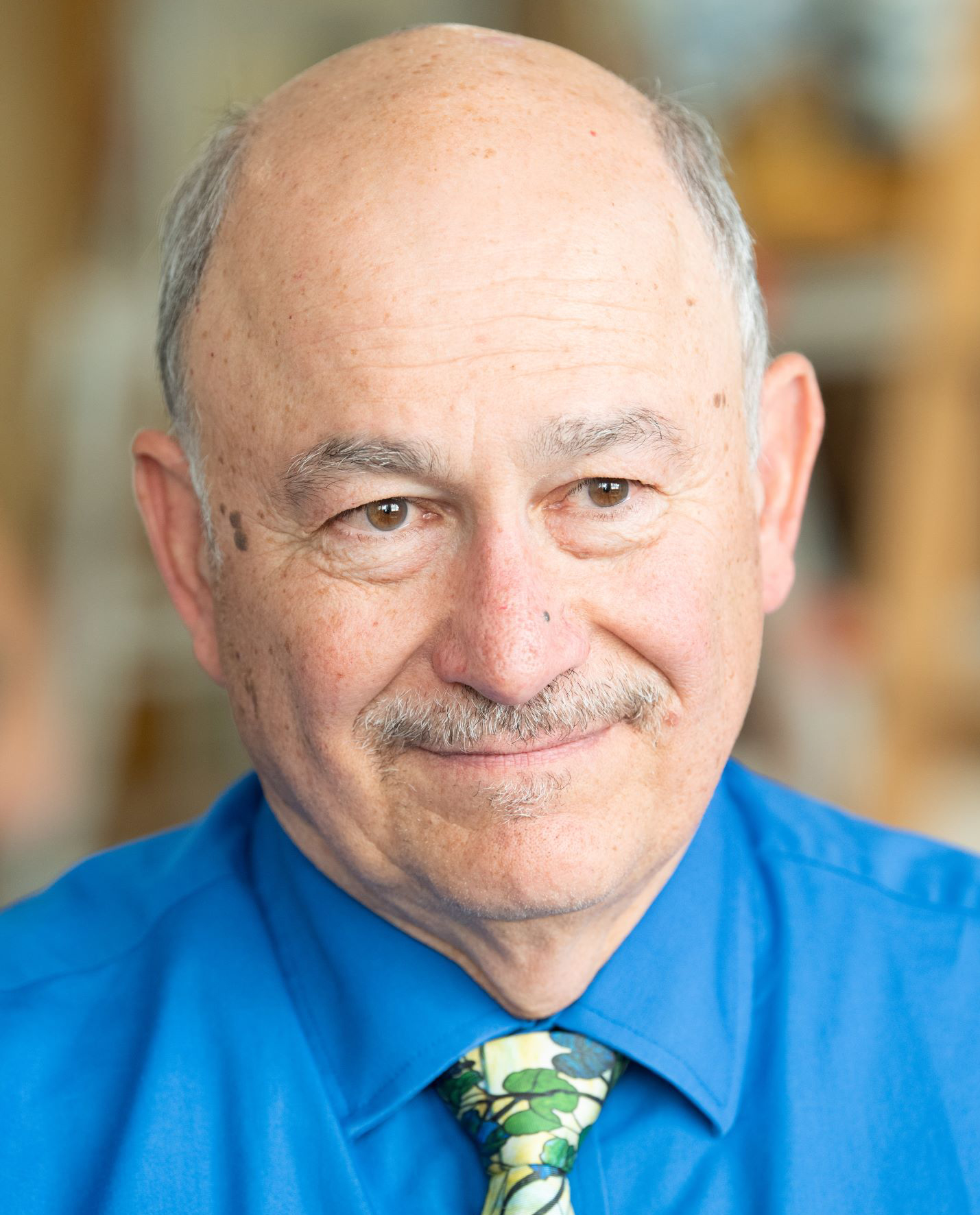 University architect advocates for sustainable urban design in construction projects across campus.
---
The University of Maryland, Baltimore (UMB) Office of Sustainability would like to recognize Anthony Consoli as a Sustainability Champion! Consoli has been the UMB University Architect for nearly 10 years. In this role, he advocates for a holistic view of design for UMB's campus that integrates sustainability, pedestrian safety, public art, green spaces, daylight access, and maintaining the distinctive character of exterior buildings. Many of these goals are incorporated into the UMB Urban Design Guidelines, which Consoli often references in his reviews of various campus projects.
Consoli has been an advocate for sustainability by steering campus projects toward better choices that promote more sustainable strategies. One example of this is Design and Construction's Offices on the sixth floor of the Lexington Building, which serve as a "Showroom of Sustainable Design." Consoli has also developed tools to encourage the wider use of native plantings on UMB's campus, as well as protected and further expanded UMB's tree canopy. He was also instrumental in converting sections of Arch and Pine streets from motor vehicle roads to pedestrian-only walkways and has utilized new campus building facades to knit together zones of our urban university for a more cohesive campus feel. Consoli has also helped bring nature to interior spaces by encouraging a second UMB living green wall as a component of the School of Nursing's recent Student Services addition and suggesting alternative plan layouts that maximize access to daylight and exterior views for all.
In addition to employing principles of sustainability in his work life, Consoli also takes steps to reduce his environmental footprint in his personal life. He has driven an electric vehicle since 2017 and typically commutes to UMB via the Metro or Light Rail. "This saves me time, reduces personal stress, and greatly minimizes my carbon footprint," says Consoli.
One thing Consoli thinks that students, staff, and faculty at UMB can do to contribute to campus sustainability efforts is to make a more diligent, concerted effort to fully eliminate single-use plastics on our campus and at their homes.
In the future, Consoli is looking forward to working with UMB's sustainability team to create campus landscapes that attract birds, butterflies, and other pollinators, a concept that is especially critical in urban areas.
Do you have a UMB Sustainability Champion you would like to nominate to be featured? Please fill out this form. Self-nominations are welcome.
Subscribe here to the UMB Sustainability newsletter and follow the UMB Sustainability social media channels (Facebook, Twitter, and Instagram).