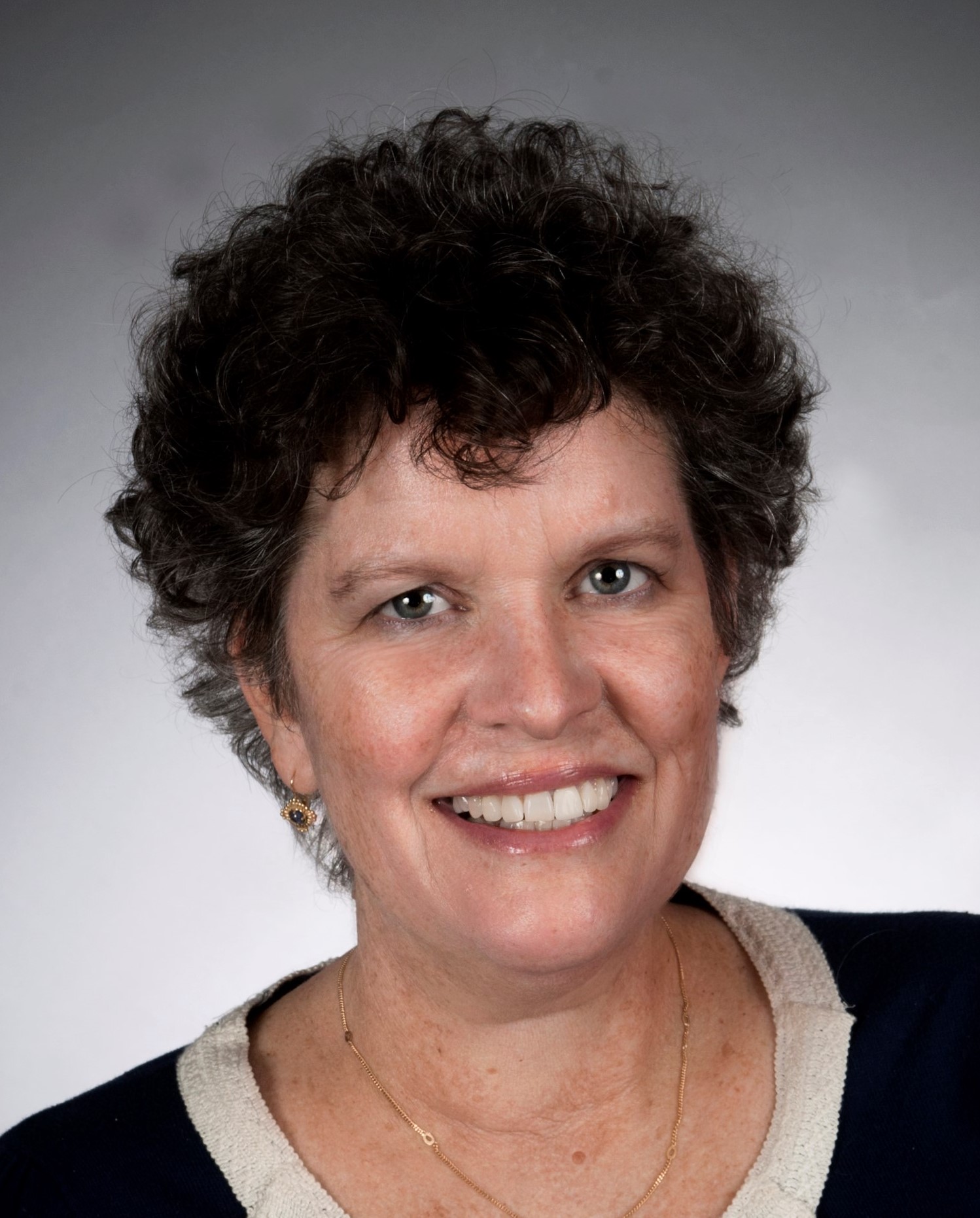 While she has moved to a new position at the School of Pharmacy, Sullivan's sustainability efforts at the School of Nursing will have a lasting impact.
---
The University of Maryland, Baltimore (UMB) Office of Sustainability would like to recognize Jill Sullivan, former academic program specialist at the School of Nursing, as a Sustainability Champion! Sullivan has been contributing to sustainability at UMB since 2016, when she started serving on the School of Nursing's (SON) Green Team (GreenSON). While Sullivan moved to a new role as program specialist for Pharmacy Practice and Science at the School of Pharmacy earlier this month, her efforts during her time at the School of Nursing will have a lasting impact!
Sullivan is a self-proclaimed notorious "triple station diver" around the School of Nursing — constantly taking recyclables out of the garbage, cleaning out dirty yogurt and sushi containers, and moving candy wrappers out of paper bins. Since waste contamination is an ongoing issue, Sullivan decided to do what she could to help for the two triple bin waste stations closest to her office. Sullivan secured a plastic coffee cup lid and cardboard sleeve to the top of their respective bins (mixed plastic, metals, and glass for the plastic coffee cup lid and paper/cardboard for the cardboard sleeve) to help educate the SON community about proper waste sorting. Sullivan also took it upon herself to place a note on the paper bin stating "no used paper towels or candy wrappers," which have been frequent problem items.
Happily, these simple efforts have mostly kept materials in their correct bins and helped prevent contamination. Still, Sullivan is frequently asked questions about what materials go into which bin.
"I sincerely hope that people will now take the time to study the soon-to-be-rolled-out laminated waste signage so that my modest efforts are no longer needed," she says.
Additionally, Sullivan recognizes that it is an extra step, especially for busy students, to take their containers to a nearby sink to rinse out. She wisely notes that "steady education beyond signage will be needed to produce a clean stream of recyclables and make GreenSON's efforts fruitful."
Do you have a UMB Sustainability Champion you would like to nominate to be featured? Please fill out this form. Self-nominations are welcome.
Subscribe here to the UMB Sustainability newsletter and follow the UMB Sustainability social media channels (Facebook, Twitter, and Instagram).