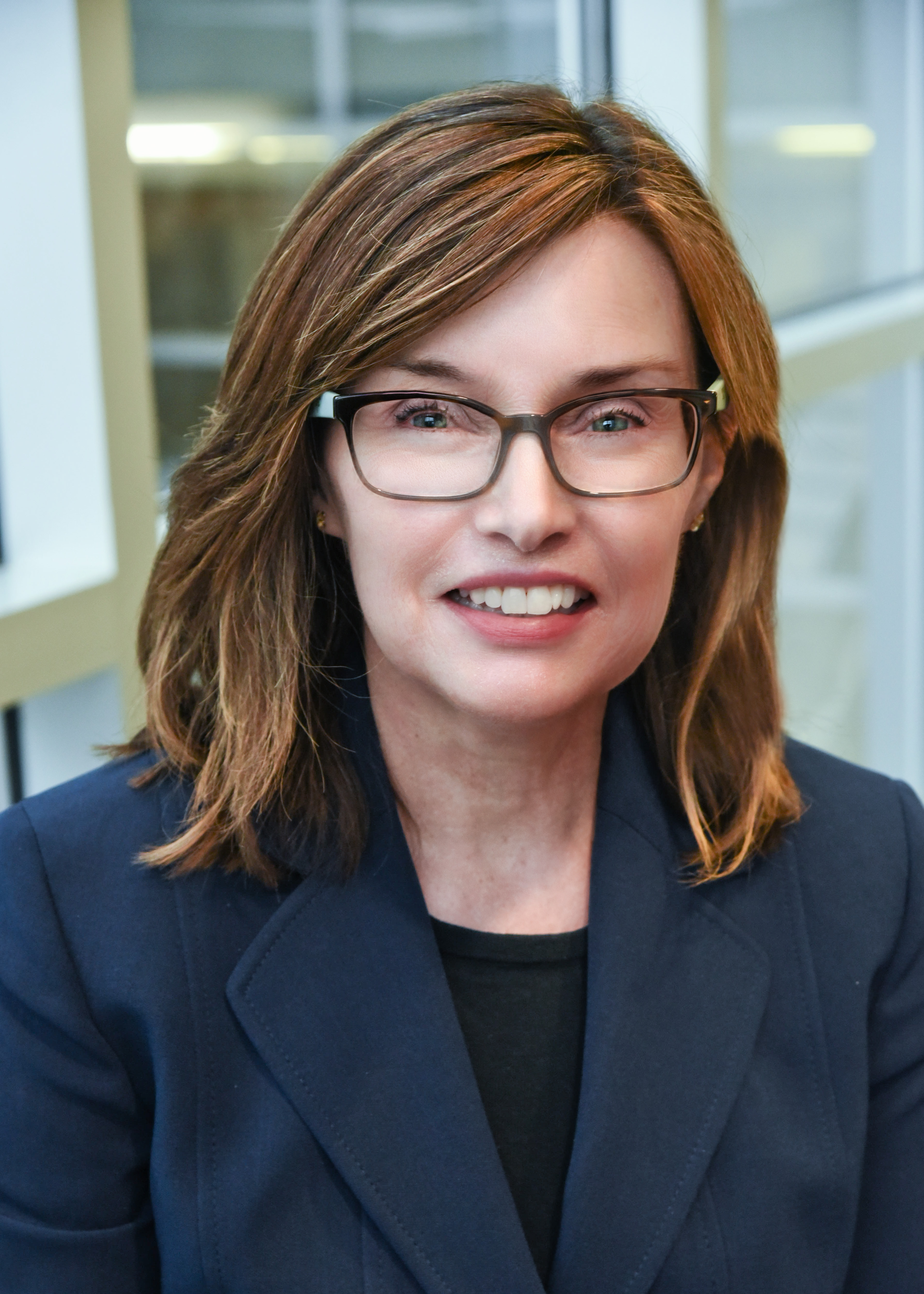 Ensuring students gain essential experiences in simulated environments is critical to preparing a skilled nursing workforce and improving health care outcomes.
---
The University of Maryland School of Nursing (UMSON) has appointed Patricia "Pat" Schaefer, DNP, RN, CNE-cl, CHSE, CNE, clinical instructor, as the new director of the Clinical Simulation Labs at the Universities at Shady Grove (USG).
As director, Schaefer is responsible for the oversight of simulation strategic planning, facilitation, and evaluation and management of simulation resources in the USG Clinical Simulation Labs. Schaefer provides leadership to expand the use of simulation pedagogy in the preparation of future nurses for clinical practice. She also serves on planning workgroups for the current USG building renovation, which will provide a significant expansion of the existing eight lab and simulation spaces. The renovations will result in a dedicated nursing building at the USG location to support the growth of the entry Bachelor of Science in Nursing program and Doctor of Nursing Practice (DNP) Family Nurse Practitioner specialty.
"Simulation is integral to nursing education," said Jana Goodwin, PhD, RN, assistant professor and chair, UMSON program at USG. "We are pleased to have Dr. Schaefer in this role, leading simulation at UMSON at USG as we continue to be innovative and transition to the next era of simulation education."