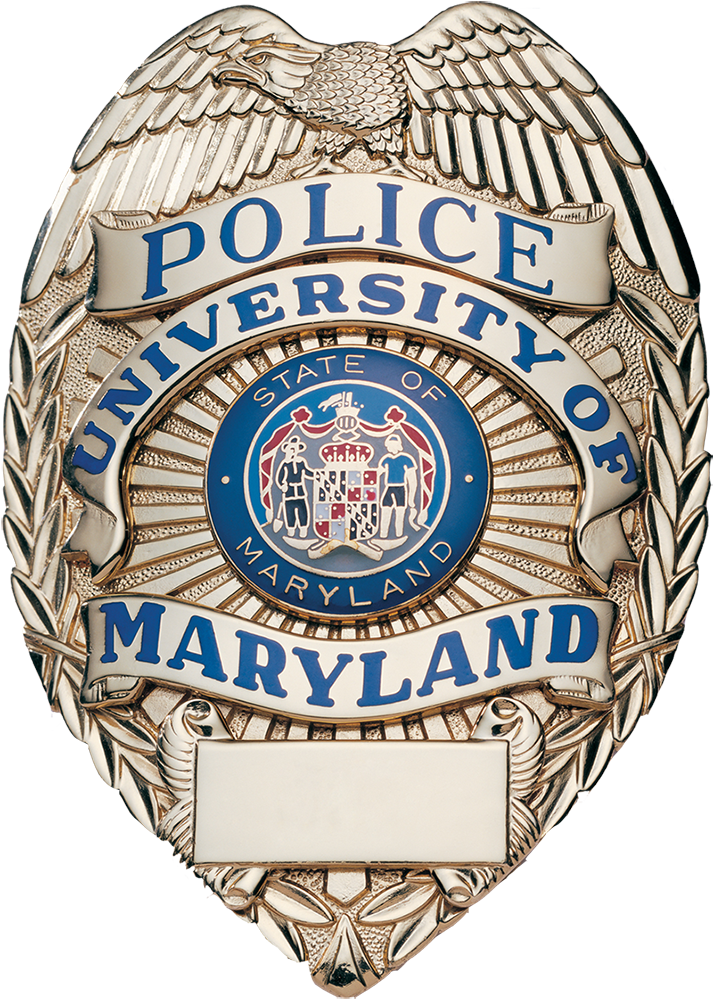 "The man is home safe. ... This was great work by all," says Chief Thomas Leone.
---
Just 15 minutes after the University of Maryland, Baltimore Police Department (UMBPD) sent an emergency notification about a missing 78-year-old with cognitive impairment, officers found the man safe. The swift resolution is a success for the entire UMBPD team.
"This is a testament to our team's great collaboration under pressure," said Chief Thomas Leone, MSL. "Thanks to their efforts, the man is home safe."
A Quick Response
UMBPD leadership was alerted just before 8 p.m. that the man had left the School of Dentistry while waiting for his caretaker and wandered west on Baltimore Street. Leone and Assistant Chief Chad Ellis, MSL, contacted the department's public information officer (PIO), Carin Cardella, MA, MS, to put out a UMB Alert. While the emergency notification was not required by law, "it's the right thing to do," said Leone in a text message. "I think that is our best chance to find the person."
While the PIO was drafting the alert, Ellis reached out to law enforcement partners with the Baltimore Police Department (BPD) and Maryland State Police.
Lt. Matthew Johnson drove to UMB to manage the response from campus. He worked with leadership and sergeants to put together a BOLO (be on the look-out) flyer for a vulnerable adult and sent it as an urgent communication to the entire department.
The Search Begins
Police communications operators (PCOs) Cindy Harding and Anigel Walls scoured camera footage to find a current photo of the missing person. The photo showed what the man was wearing when he went missing — an important detail for UMBPD and the community as they searched for the 78-year-old.
With the photo and critical information in hand, PCOs, security and police officers, and security supervisors quickly worked together to search for the missing person. Lt. Dennis Smith described officers as "determined" as they combed the UMB campus and beyond.
Cpl. Joseph Fair, who was serving as the officer-in-charge, managed the response on the ground. He worked with the man's caretakers to canvass the University, check local emergency rooms, and share information with BPD.
A Successful Resolution
PFC Donte Torbit quickly located the man several blocks west of the UMB campus. The man was unharmed and was reunited with his caretaker. "This was outstanding work that should make us all proud," Johnson wrote in a department-wide email later that night.
UMBPD leadership contacted Cardella to notify the community that the man had been found safely. The follow-up email was sent just 23 minutes after the initial alert, further showcasing the quick work by the department.
"I'm incredibly proud of this team," said Leone. "Their dedication to finding this man and reuniting him with his caretaker was second to none. This was great work by all."