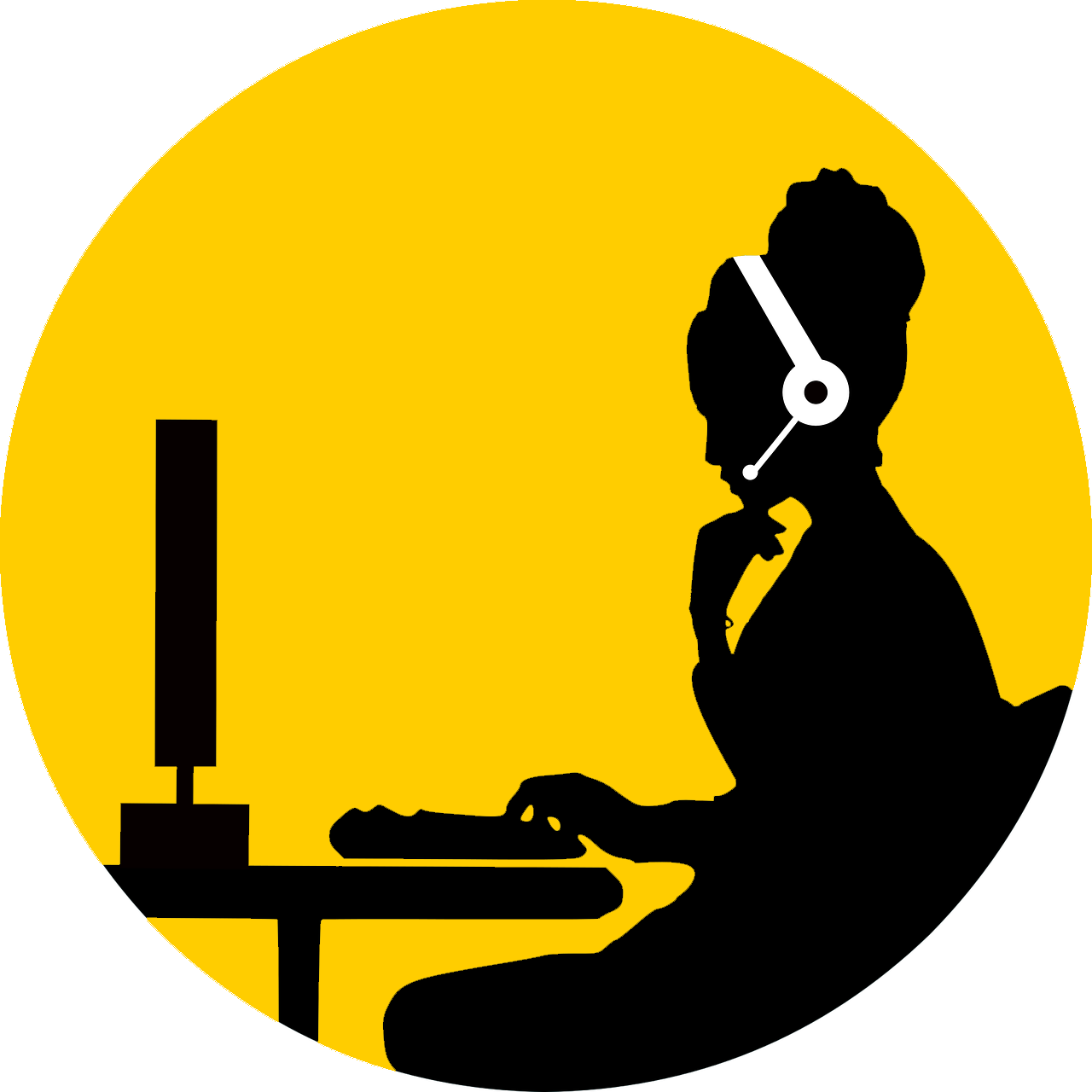 Celebrating the accomplishments of UMBPD's police communications operators.
---
An emergency call comes in to the Baltimore City 911 Center. At the University of Maryland, Baltimore Police Department (UMBPD), police communications operators (PCOs) see the call appear on their screen. They listen as the call-taker at the Baltimore City 911 Center takes the information. Immediately, UMBPD PCOs are dispatching UMB police officers to the scene.
This call may seem routine, but it's part of an innovative and historic partnership between UMBPD, the UMB Office of Emergency Management, the UMB Center for Information Technology Services, and the Baltimore City 911 Center. The Aware Portal, as it's known, went live in June 2021.
When an emergency happens at UMB, community members are urged to call 911. The Baltimore City 911 Center, the primary Public Safety Answering Point (PSAP), receives the call.
"Before, we relied on radio and phone calls from Baltimore City 911 to know when there was an emergency on our campus," says Shawnta Privette, MSL, police communications supervisor. "As the 911 operator is retrieving information from the caller, the UMB PCO can read and disseminate this information in real time to UMB police officers. The Aware Portal provides information for both the UMB and University of Baltimore campuses. We didn't have this interoperability before 2020, and, as a result, UMB police officers are first to respond. Ultimately, this provides operational support to the Baltimore City Police Department."
The Aware Portal not only allows UMBPD PCOs to immediately learn about emergency calls, but an upgrade in the campus phone system also helps the Baltimore City 911 Center to identify a caller's location on campus and alerts UMBPD PCOs when Baltimore City sends emergency resources to UMB. This means a faster response to the correct location on campus.
"Baltimore City should be receiving the calls principally because they have access not only to police resources, but to fire and emergency medical services," says Jonathan Bratt, MS, assistant vice president of enterprise resilience. "The Aware Portal allows us to see a real-time response from our public safety partners to our community. This gives us better understanding of what resources are responding to emergencies on campus."
Privette says the transition to the new portal was overwhelming at first. "The transition allowed our PCOs to be stretched, to learn new technology," she says. "This provides another layer of support to our community when they need assistance. Nothing gets lost in the shuffle."
Since going live, the Aware Portal has been a critical part of the UMB Communication Center's daily operations. There were 1,286 calls for service received from the Aware Portal from Jan. 1, 2022, to March 31, 2023. This includes a March 14 call to the Walgreens located at the corner of West Saratoga Street and Martin Luther King Jr. Boulevard for a medical emergency. UMB PCOs were able to immediately dispatch UMB police, who performed CPR and saved the man's life.
"We were able to capture that information in real time, rather than wait for the Baltimore City call-taker to give it to their dispatcher, and for the dispatcher to send a Baltimore City police officer to the location," Privette says. "This process can create a four- or five-minute lag in response. Those five minutes were the difference between life and death."
UMB was the first university police department in Baltimore City to incorporate the Aware Portal into its daily operations.
"We recognized that there was a gap in organization and visibility in each other's responses and identification of emergencies," Bratt says. "We needed better coordination between two overlapping jurisdictions. Now, we're able to get the right resources to the right place at the right time."
A Security Magazine article describes not only the Aware Portal, but also how UMB is using innovative technology to improve safety for the UMB community. The changes also came as UMB made changes to comply with Kari's Law — to ensure that anyone dialing 911 can reach a 911 call center — and Ray Baum's Act — which provides a location for the telephone used to generate a call for service.
"This is the front line of how technology will start to look for collegiate dispatching," Privette says. "There's a misconception that UMB is a mom-and-pop operation, but we're paving the way, and we're going to continue to be relied on by our partners."