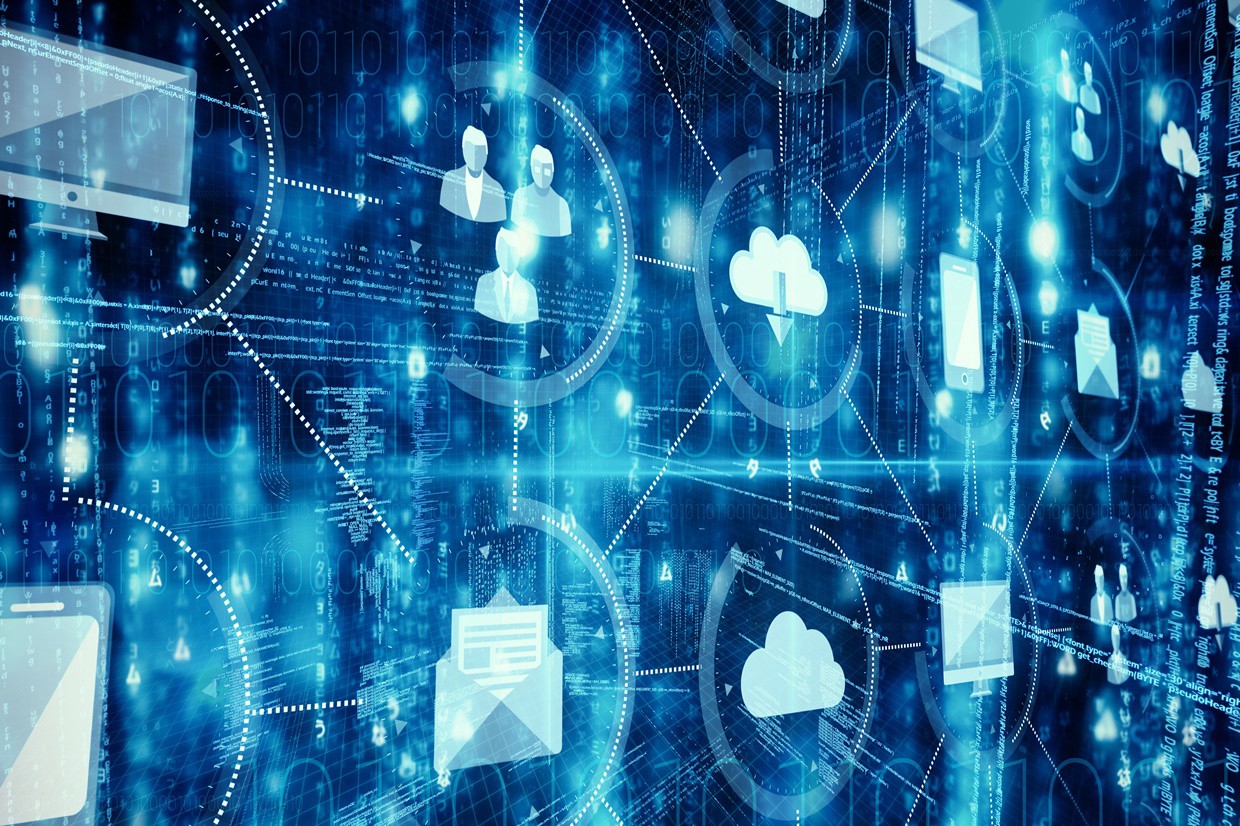 Work moving databases to the cloud has improved efficiency and reliability.
---
Last year, the University of Maryland School of Social Work (UMSSW) IT reached out to the Center for Information Technology Services (CITS) for assistance in managing the school's databases. The school's database infrastructure was approaching end-of-life and showing signs of performance decline. Additionally, the IT department was facing challenges due to a lack of expertise and resources to efficiently manage the databases.
To address these problems, CITS utilized their experience and resources in cloud technology to assist in migrating the databases to Oracle Cloud Infrastructure (OCI). With this migration, CITS was able to manage the databases with fewer resources, allowing the IT department at UMSSW to focus on other priorities. The move to the cloud significantly enhanced the school's data management capabilities and improved overall performance.
"The shift from on-premises to the cloud has had a major impact on our business operations. It has enabled us to focus on other critical tasks as many of the tedious and repetitive tasks such as provisioning, scaling, and backups can now be handled through automation. It was a pleasure working with CITS to make this happen," said Dave Pitts, IT director at UMSSW.
Other Assistance
The CITS Technology Operations team has also assisted the University of Maryland School of Pharmacy (UMSOP) in addressing similar problems. Shannon Tucker, assistant dean of instructional design and technology at UMSOP, said, "Moving our CITS web infrastructure to the Azure cloud is a great step forward as we work to modernize our application environments. The CITS database and web teams tackled this technical challenge quickly, providing much-needed expertise to leverage the benefits of Azure-cloud. We look forward to continuing our work together to expand our use of Azure."
The next challenge is to assist Biomedical Research Supply Core (BIORESCO) to modernize using similar cloud solutions. The current infrastructure is not suitable for high availability, resulting in outages during system maintenance, but the cloud can address this issue.
Eyes on the Horizon
Nicky Mutinda, director of database services at CITS, emphasizes the importance of universities being adaptable to keep up with rapidly evolving technology in higher education.
"It is important for us to be forward-thinking and proactively position our university to adapt to the ever-changing future. Utilizing cloud technology gives us the ability to quickly and easily adapt to this unpredictable future."