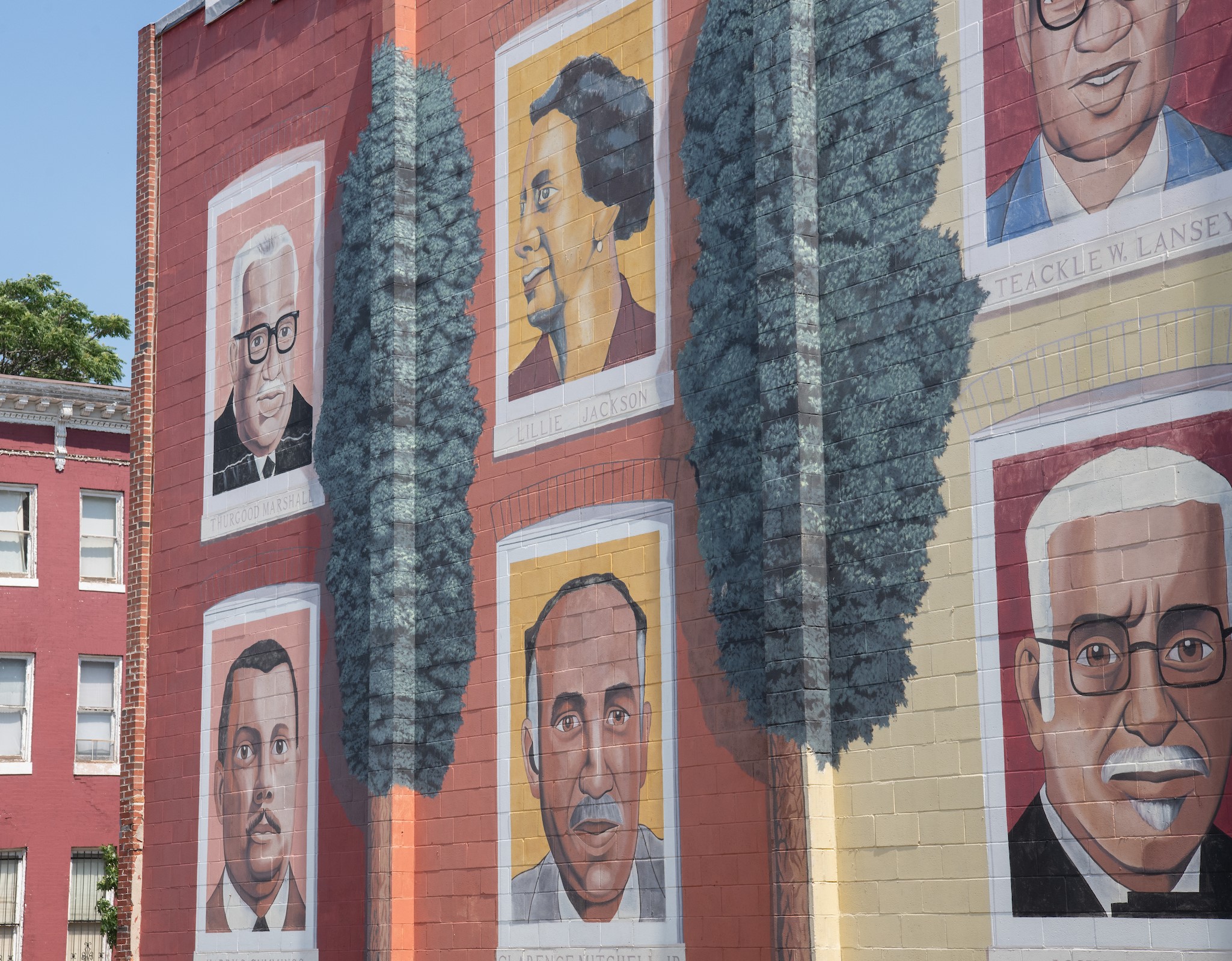 Druid Heights and Heritage Crossing added to UMB's successful homeownership initiative.
---
The University of Maryland, Baltimore's (UMB) Live Near Your Work (LNYW) program is capitalizing on its success by expanding into two neighborhoods with historic significance: Druid Heights and Heritage Crossing.
The program, which is entering Phase 2, offers UMB employees assistance with down payments and closing costs on newly purchased homes in designated areas. UMB contributes $16,000 per eligible participant as a commitment to its surrounding communities, while the city of Baltimore will offer a matching grant of up to $2,500 for those who are eligible.
Emily Winkler, MS, benefits manager, Human Resources, and LNYW Program coordinator, said the two new neighborhoods, which are walkable and close to campus, meet the mission of the program.
"We decided to expand based mainly on interest on campus. We wanted to offer more to our employees, so we created an application for neighborhoods to apply. There were guidelines that they had to meet to be part of our program," she said.
Read more about the Live Near Your Work program and the new neighborhoods at the UMB News link below.