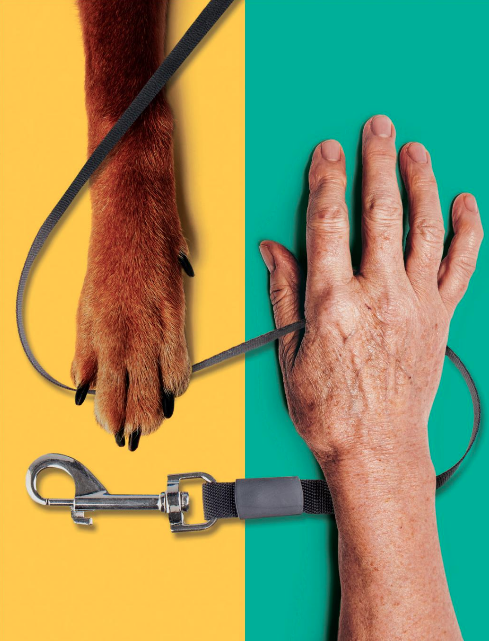 Training service dogs for fellow veterans may be rehabilitative for those with PTSD.
---
Erika Friedmann, PhD, associate dean for research, University of Maryland School of Nursing, has been awarded nearly half a million dollars by the National Institutes of Health (NIH) for the research project Evaluating the Efficacy of a Service Dog Training Program for Military Veterans with PTSD.
The Exploratory/Developmental Research Grant that Friedmann was awarded with co-principal investigator Cheryl Krause-Parello, PhD, will provide $438,787 in funding over two years.