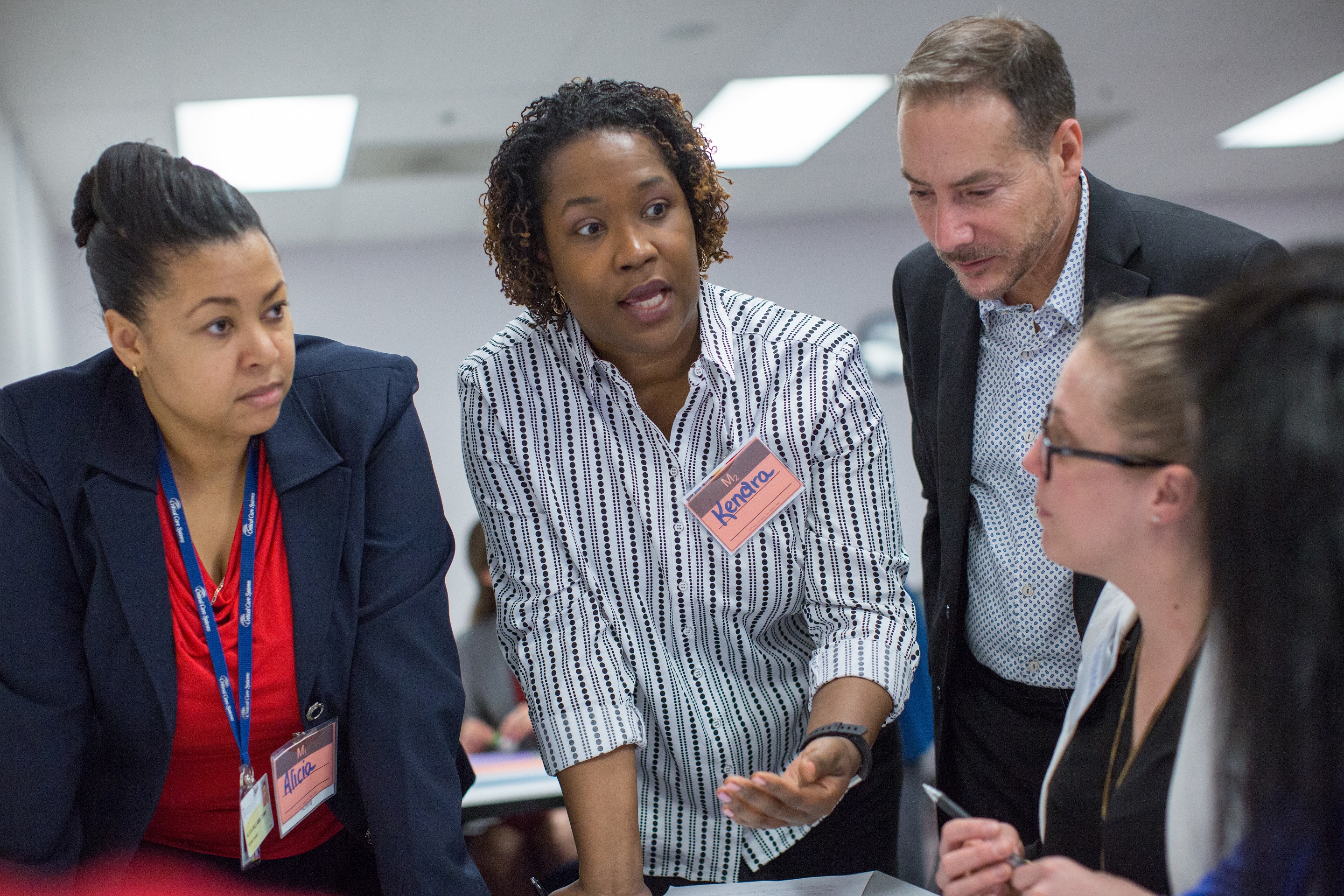 Fellows to lead changes to enhance health outcomes for Maryland residents.
---
The Nurse Leadership Institute (NLI) at the University of Maryland School of Nursing (USMON) is pleased to announce the 2019-20 class of NLI Fellows, the institute's fifth cohort.
The group of 35 nurse educators and clinicians from throughout Maryland were selected through a competitive application process and will participate in a yearlong Leadership Development Program (LDP) designed to prepare nurse faculty and practitioners to assume leadership positions, facilitate collaborative partnerships between academia and practice, and improve health outcomes for Maryland's residents.