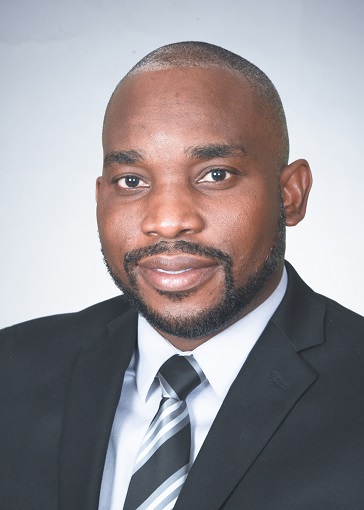 Associate dean to serve on board as an advocate for minority nurses.
---
The University of Maryland School of Nursing's (UMSON) Bimbola F. Akintade, PhD '11, MS '05, MBA, MHA, BSN '03, CCRN, ACNP-BC, NEA-BC, associate professor and associate dean for the Master of Science in Nursing program, has been appointed to the inaugural Doctors of Nursing Practice (DNPs) of Color Board of Directors.
DNPs of Color is a nonprofit nursing organization with a mission to serve DNPs of color through networking, mentorship, and advocacy to increase diversity in doctoral studies, clinical practice, and leadership. The nonprofit, which launched in May, works to create opportunities for engagement in academia, research, and clinical practice. It also advocates for educational support for DNPs of color. DNPs of Color, which began in the mid-Atlantic region, has expanded its reach nationally.