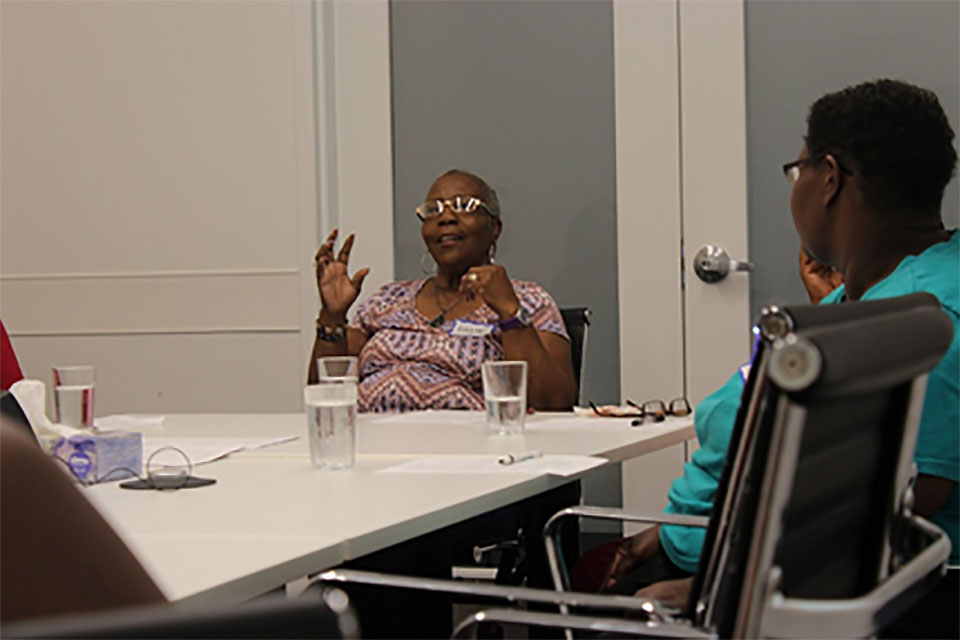 The PATIENTS Program spearheads project to help health systems, providers, and community members learn from each other.
---
Medically underserved populations have traditionally faced poor health care system experiences and lack of trust in the medical system, which has contributed to poor health outcomes.
To tackle these problems, the PATIENTS Program has developed the Learning Health Care Community model, envisioning a community where health care systems and providers learn directly from patients what issues actually matter in their communities, and where patients learn from providers how to live a healthy lifestyle.
Read the full story on the School of Pharmacy's blog, Inside SOP.