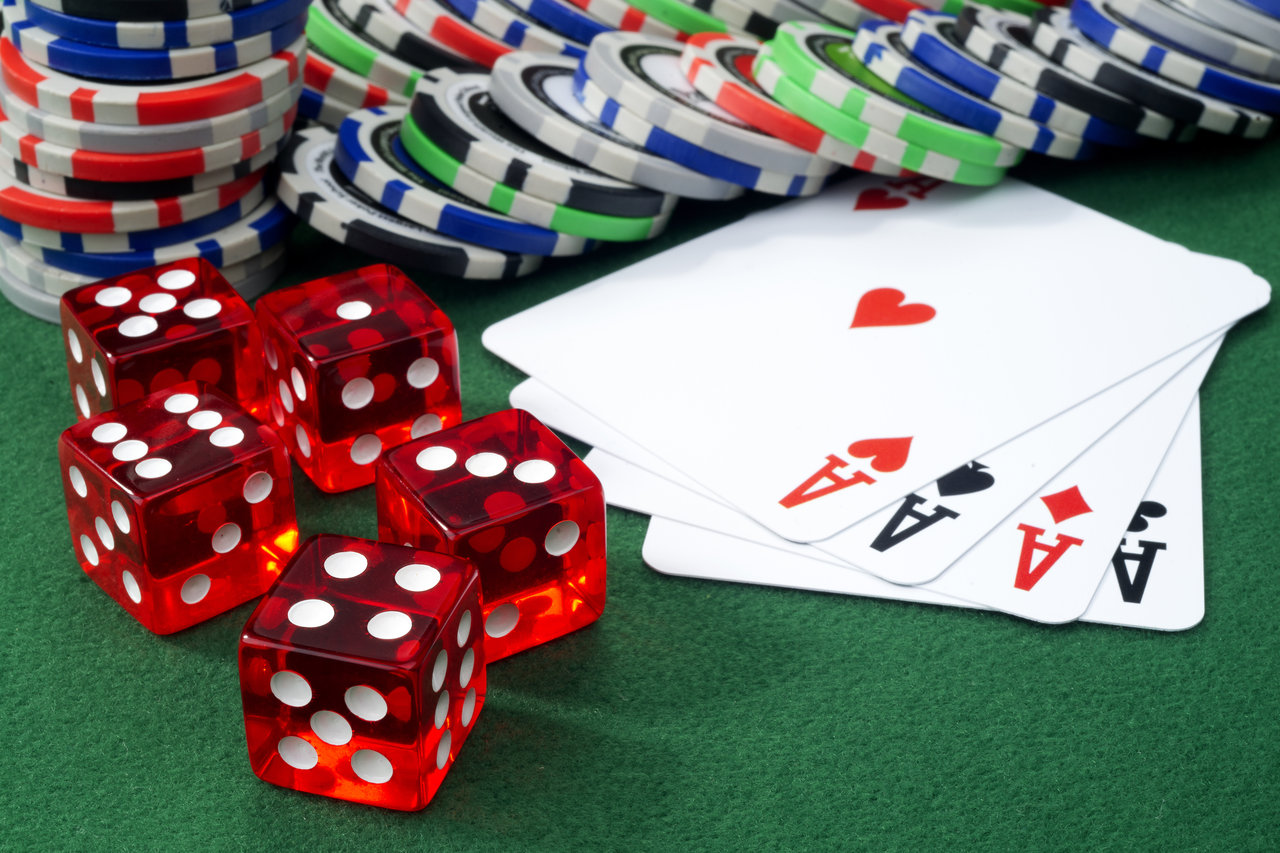 Group receives $172,000-plus in funding from National Center for Responsible Gaming for project involving credit counseling.
---
A team at the School of Social Work (SSW) — Drs. Christine Callahan, Jodi Frey, Paul Sacco, and Ms. Amanda Mosby — in collaboration with SSW Financial Social Work Initiative partner Consumer Credit Counseling Services of Maryland, has received over $172,000 in funding from the National Center for Responsible Gaming for its study, "Developing and Testing a Brief Intervention for Problem Gambling in Credit Counseling."
The project will conduct a randomized control trial to test the effectiveness of a unique brief intervention for at-risk gambling within a national, nonprofit credit counseling organization. Researchers also will interview clients, staff, and credit counseling administrators to better understand the experiences of providing and participating in the gambling brief intervention.
Results from this innovative research will inform best practices for gambling screening and brief intervention. If researchers find that the brief intervention is effective and feasible, it can be implemented at credit counseling organizations nationwide.