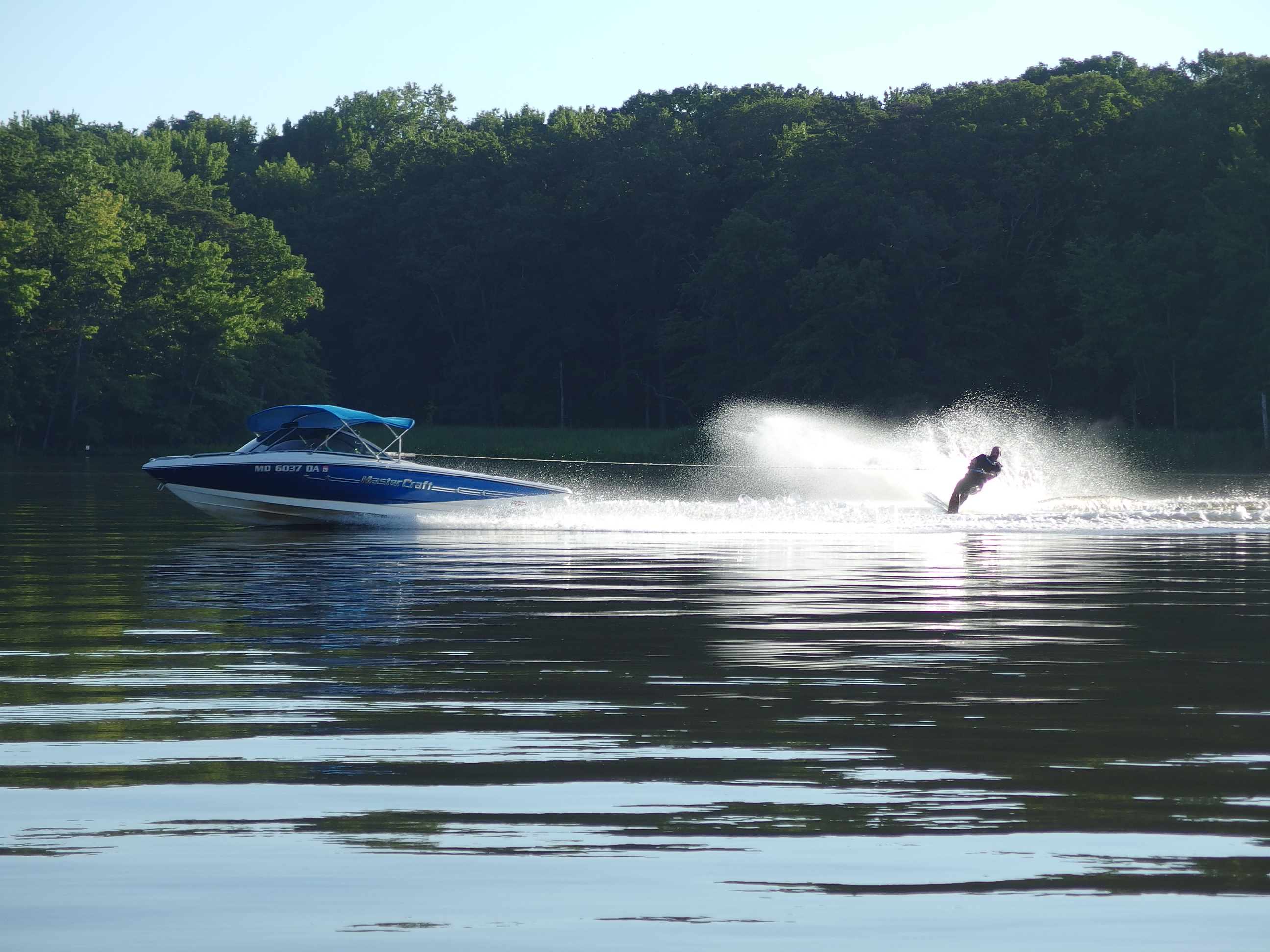 A patient treated by UM School of Medicine doctors describes how his life was saved. Together we are inviting all staff, faculty, students, and the community to join in the Heart Walk Experience.
---
When I tell people the story of how physicians at the University of Maryland School of Medicine saved my life, I call it "my heart journey."
I was suffering from congestive heart failure when referred to the University of Maryland. It only took me two days to get an appointment, and once I met with my new team of physicians, I knew I was in the right place to slow the progression of my illness.
Over the years, I exercised more, lost weight, and thought I had my health under control — until I suffered a massive heart attack. The left side of my heart was severely damaged, and the compensation from the right side could not last indefinitely. It was time to take the next step in my journey: prepare for a heart transplant.
After my Left Ventricular Assistance Device (LVAD) surgery in April 2017, my wife, Julie, and I were able to celebrate milestones in all four of our children's lives, including weddings and graduations. And on Jan. 2, 2018, it was time for my own milestone — my heart transplant.
More than two years later, I am feeling better than ever and was here for the birth of my first grandchild in June, and the second one is on the way! I also have returned to waterskiing, one of my favorite activities. As one of my friends said the day after I stood up on my skis, I'm "all the way back."
My second grandchild is another University of Maryland success story. My daughter Kelsey had a tumor on her pituitary gland and was at another institution's hospital being prepped for surgery Feb. 25, 2020. The surgery was canceled due to surgeon illness. On March 4, she was given the next possible date of April 17. Early on March 5, I reached out to University of Maryland, and within two hours Kelsey had an appointment with a surgeon March 6. The surgery was done March 16 — and March 18, the University of Maryland was compelled to stop elective surgeries because of COVID-19. This would have meant a several months' wait. After the surgery, the surgeon indicated a strong possibility that the tumor was preventing Kelsey's ability to conceive — sure enough, six weeks later, Kelsey became pregnant.
I owe my health to the life-saving care from the warm and knowledgeable University of Maryland physicians. Every year I walk with many of these doctors, nurses, and staff in the American Heart Association's Heart and Stroke Walk. I hope as many University of Maryland, Baltimore (UMB) faculty, staff, and students as possible will join us in their newly expanded Heart and Stroke Walk Experience.
— Joe Tier
Grateful patient, IT professional, husband, father, and grandfather
Heart Walk Expanding
Thomas B. Smyth, MD, president and CEO of University of Maryland St. Joseph Medical Center, is the chair of the American Heart Association's 2020 Heart Walk. This year, the Heart Walk is expanding from a one-day event to a weeklong interactive celebration featuring virtual gatherings the week of Oct. 5-10.
The week will feature activities centered around the American Heart Association's Healthy for Good pillars: Move More to protect your heart, Eat Smart to protect your body, and Be Well to protect your mind. Participants will have the opportunity to attend virtual fitness classes and cooking demonstrations, to practice mindfulness, and more. Activities will be designed with the entire family in mind.
All funds raised for the 2020 Greater Maryland Heart and Stroke Walk benefit the American Heart Association and fund innovative research, advocacy, and patient support.
The American Heart Association has supported the UM School of Medicine's research with approximately $3 million each year to help end and prevent heart disease and strokes.
Through grassroots organization, many community members, UMB CURE Scholars, staff, faculty, and students from each UMB school walk in the American Heart Association's Heart and Stroke Walk each year.
Learn more and look for the UMB teams to register for free for the Oct. 5-10 Heart and Stroke Walk Experience here: greatermarylandheartwalk.org.