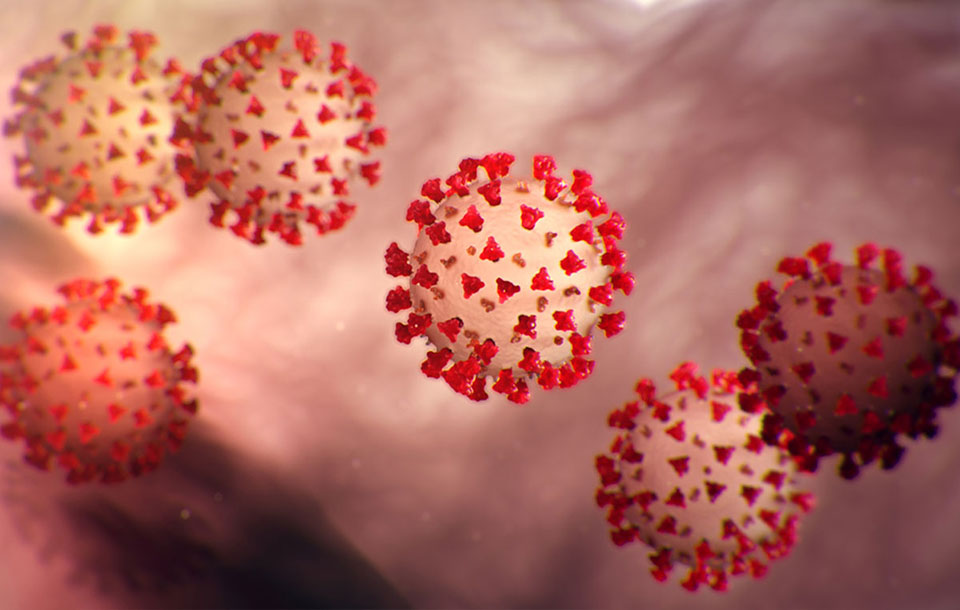 Faculty, staff, students, and trainees are encouraged to check this website for information, as it will be updated with the most current details related to any impact to School of Pharmacy operations.
---
The health of the University of Maryland School of Pharmacy (UMSOP) community is our top priority. School officials continue to closely monitor the spread of COVID-19, also known as the coronavirus.
Faculty, staff, students, and trainees at the School of Pharmacy are encouraged to visit the School's COVID-19 (Novel Coronavirus) Preparedness website for information about the impact of the ongoing pandemic on School operations.
The website feature resources from both the School of Pharmacy and the University of Maryland, Baltimore (UMB) tailored to the unique needs of faculty, staff, and students and trainees. There are also answers to some of the most frequently asked questions about the pandemic and its impact on the School, as well as an online form where members of the School community can submit their questions about the pandemic to School leadership for a response.