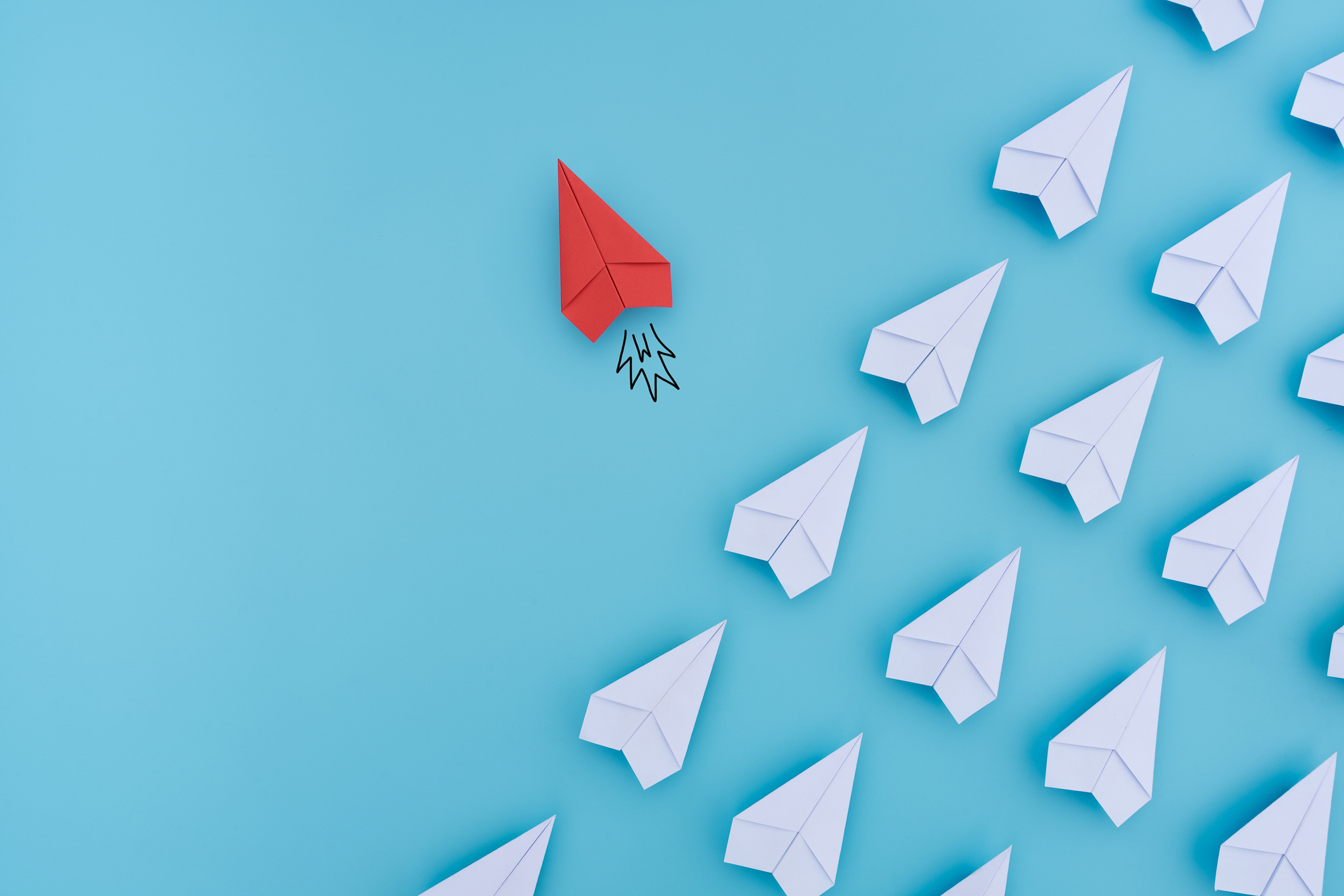 UMB will hold its first Business and Entrepreneurship Forum on April 10 from 6 to 8 p.m.
---
Boasting a panel of four top-tier Baltimore business professionals, UMB will hold its first Business and Entrepreneurship Forum on Wednesday, April 10, from 6 to 8 p.m.
The free forum, "The Future of Business: Where Will We Be in 2020 and Beyond?", will take place, fittingly enough, at the Grid, a centralized location at 875 Hollins St. that promotes student entrepreneurship, houses early-stage companies, and offers tech transfer and business assistance services through UM Ventures.
This first-ever forum is designed to connect professionals with significant business and/or entrepreneurial expertise with students who have similar interests. Presenters will include:

Steve Conly, vice president and general manager of Microbiology, BD Life Sciences
Luke Cooper, JD, MBA, chief executive officer of startup Fixt
Nneka Rimmer, JD, MBA, senior vice president, McCormick & Co.

The discussion will be moderated by John C. Weiss III, MBA, director and president, BioTechnical Institute of Maryland, Inc.
"UMB prides itself on maximizing its resources to educate its students, the professionals of tomorrow," said Thomas J. Sullivan, CFRE, MS, UMB chief philanthropy officer, vice president, and CEO of the UMB Foundation. "We recognize that our Foundation board is comprised of many people with outstanding experience in business and entrepreneurship. It is appropriate to take advantage of their expertise and perspective and to make them accessible to our student entrepreneurs."
Weiss is secretary of UMBF's Board of Trustees and Conley and Rimmer are board members. Cooper is a Baltimore businessman on the TEDCO Board of Directors. Read more about them at the link below.
Following the presentations on April 10, there will be a question-and-answer session and a reception that will offer an opportunity for continued dialogue. The free forum is sponsored by the UMB Foundation, in cooperation with the UMB Graduate School and the UM BioPark.
"We are confident this will be the first of many successful Business and Entrepreneurship Forums," added Sullivan.
Space is limited, so please register today at the link below.