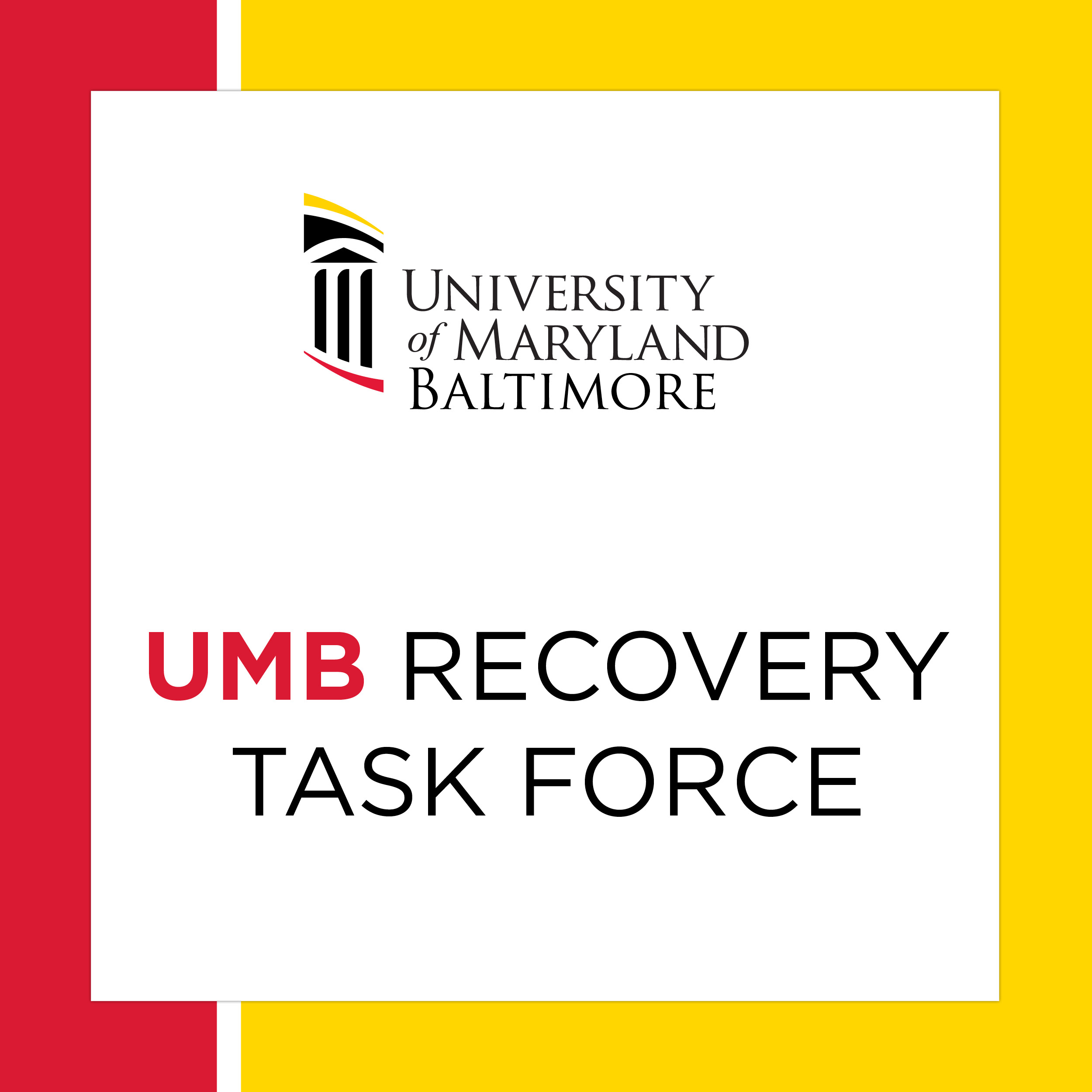 Students at the School of Medicine and School of Nursing will continue to use the daily symptom monitoring process at practicums.
---
Another benefit of getting vaccinated against COVID-19 is launching at the University of Maryland, Baltimore (UMB): no more SAFE on Campus daily symptom monitoring emails for UMB faculty, staff, and students.
Starting Monday, June 14, if UMB has confirmation that you are fully vaccinated, you will no longer receive the SAFE on Campus daily symptom monitoring emails 14 days after your final dose.
University of Maryland School of Medicine and University of Maryland School of Nursing students will continue to receive their daily SAFE symptom survey so that they can use it to report their clinical status through SAFE on the days they will attend practicum sites.
Vaccinated students only need to complete it on the days when attending a clinical practicum off-site. Unvaccinated students must complete it every day they are coming to campus, work, or going to a practicum.
If you are getting the SAFE email notices, you can now ignore them on days you are working or studying remotely. UMB has discontinued the Episodic Symptom Monitoring Report Form. Just keep the email notice in your inbox and use it on the days you need it.
Once your COVID-19 vaccination is confirmed for both doses of the two-shot vaccines, or the single dose of the one-shot vaccine, the SAFE on Campus emails will stop 14 days after your final dose.
Although the SAFE on Campus symptom monitoring program collected self-reported vaccination information in the past, there was no mechanism for you to provide proof of your vaccine. With the vaccine being mandatory for the fall semester, UMB requires evidence of the vaccine. The SAFE forms have a link to the UMB COVID-19 Management Portal, where you can upload your vaccination proof, if this is missing.
UMB may already have proof of your vaccine if you got yours at the UMB Vaccination Clinic or signed consent for the Maryland vaccine database in Chesapeake Regional Information System for our Patients (CRISP) to release it. If your status at the UMB COVID-19 Management Portal does not indicate "confirmed," then you should follow the directions in the portal to upload an image of your vaccine proof.
Once this evidence is processed, your status will be changed to "confirmed" and you will no longer receive notices to complete daily symptom monitoring (with the exception of nursing and medical students).
Please allow a week for staff to process the newly submitted information.
The UMB COVID-19 Management Portal also can be used to authorize CRISP to share your Maryland vaccination records or request an exemption from the mandatory vaccine requirement.
Whether you are vaccinated or not, continue to report your COVID-19 compatible symptoms or a positive test to the UMB COVID-19 Hotline at 1-800-701-9863. (The medical case managers are unable to answer any questions about vaccination mandates or exemptions.)