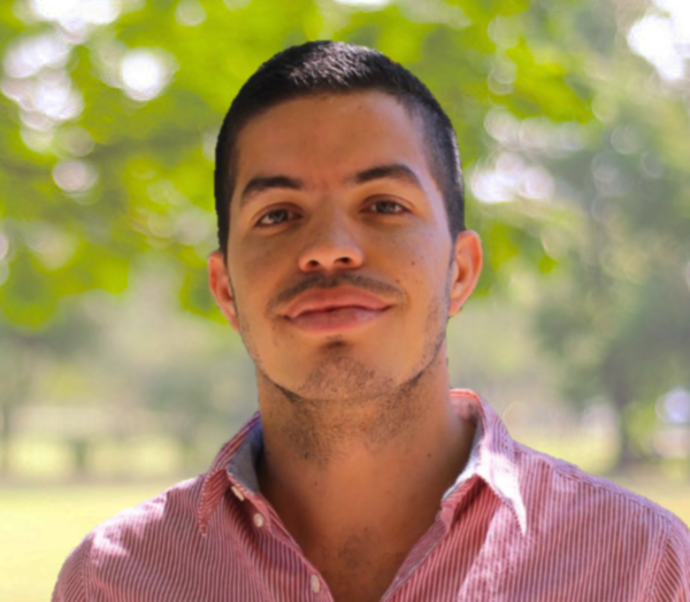 IPACE fellow from the Graduate School uses ethnographic participatory action research with indigenous Borucan community in Costa Rica.
---
This is the latest in a series from the University of Maryland, Baltimore's Interprofessional Program for Academic Community Engagement (IPACE) highlighting one of its 2021-2022 fellows.
Carlos A. Faerron Guzmán, MD, MSc, assistant professor of global health at the University of Maryland Graduate School and the Graduate School's director of Global Health Programs, is one of the 2021-2022 IPACE fellows. The fellowship program facilitates the skills and knowledge of UMB faculty, staff, and community leaders to advance community engagement through teaching, scholarly programs, community-focused research, or community-engaged practice.
As part of his fellowship, Faerron Guzmán and colleagues aim to use ethnographic participatory action research to document indigenous Borucan traditional knowledge and cultural perspectives in Costa Rica. Thanks to National Geographic Foundation funding, this project engages youth participants to assist in cultural and environmental sustainability by documenting traditional toponyms (landmark names), forest foodways, and artisanal craft production.
This summer, Faerron Guzmán and part of the research team spent eight weeks with Borucan community leaders and youth gathering information via participant observation. During the visit, several workshops were held with youth involved in documenting Borucan traditional knowledge. Finally, a website to communicate the project to the wider community was also created.
These initial steps have helped Faerron Guzmán expand his partnerships to include the local development association, local craftsmen and women, and 10 youth members. Faerron Guzmán plans to conduct a followup visit to Boruca in the coming months and continues to meet with the core research team affiliated with this project. A panel featuring this work has been accepted to the American Anthropological Association annual meeting, and Faerron Guzmán recently traveled to Baltimore to present at the conference.
To learn more about the IPACE Fellows Program, please visit https://www.umaryland.edu/ipace/fellows-program-in-community-engagement/.