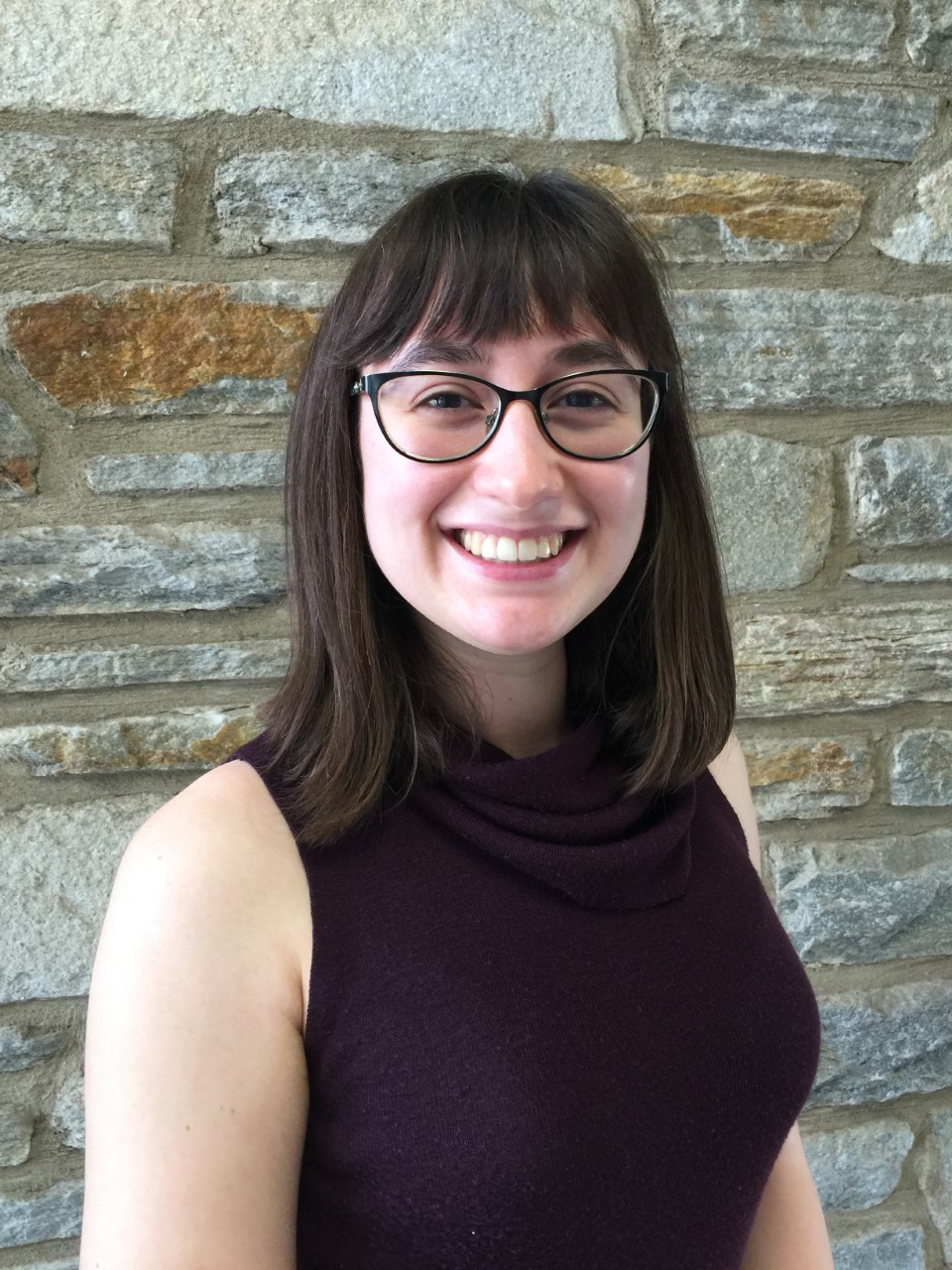 IPACE fellow organizes two-day Mental Health First Aid training at UMB's Community Engagement Center.
---
This is the latest in a series from the University of Maryland, Baltimore's (UMB) Interprofessional Program for Academic Community Engagement (IPACE) highlighting one of its 2021-2022 fellows.
---
Hannah Lemke, clinical research assistant at the Maryland Psychiatric Research Center (MPRC), is one of the 2021-2022 IPACE fellows. The fellowship facilitates the skills and knowledge of UMB faculty, staff, and community leaders to advance community engagement through teaching, scholarly programs, community-focused research, or community-engaged practice.
Each fellow is tasked with completing a project that enhances community engagement at UMB. As part of her fellowship, Lemke wanted to facilitate greater partnership between MPRC and Baltimore-based organizations dedicated to expanding knowledge related to mental health. Moreover, Lemke hoped to improve the dissemination and application of mental health knowledge within MPRC to the local community.
This summer, Lemke established a working group at MPRC to identify potential research biases at the center and to gain participant feedback on the various assessments that are regularly used in the center's research. She also interviewed selected UMB faculty and staff members to better understand how they disseminate and receive information between their respective organizations and the community they serve.
These conversations helped Lemke organize a two-day, in-person Mental Health First Aid training at UMB's Community Engagement Center (CEC) in the Poppleton neighborhood. The training was hosted in conjunction with MPRC, the University of Maryland School of Medicine, and the Mental Health Association of Maryland. Among other things, the training covered common signs and symptoms of mental illness and substance use, how to interact with a person in crisis, and how to connect the person with help. This continues the work of the CEC and its commitment to address the community's concerns about mental health. The Mental Health First Aid program that Lemke sponsored through her fellowship will lead to future additional programs at the CEC.
To learn more about the IPACE Fellows Program, please visit https://www.umaryland.edu/ipace/fellows-program-in-community-engagement/.