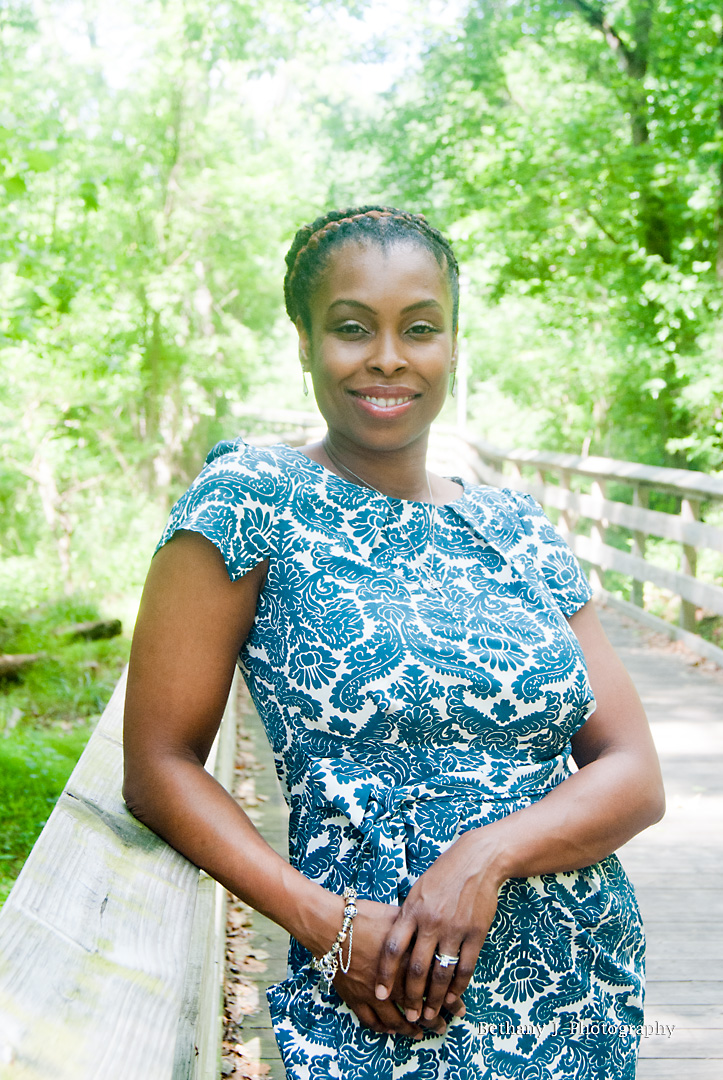 IPACE fellow aims to increase community-based HIV care through collaborative program design with the JACQUES Initiative.
---
This is the latest in a series from the University of Maryland, Baltimore's (UMB) Interprofessional Program for Academic Community Engagement (IPACE) highlighting one of its 2021–2022 fellows.
Nikki E. Akparewa, HIV nurse coordinator at the Institute of Human Virology, JACQUES Initiative, University of Maryland School of Medicine, is one of the 2021-2022 IPACE fellows. The fellowship program facilitates the skills and knowledge of UMB faculty, staff, and community leaders to advance community engagement through teaching, scholarly programs, community-focused research, or community-engaged practice.
Each fellow is tasked with completing a project that enhances community engagement at UMB. For her project, Akparewa hopes to improve connections with community-based programs and the JACQUES Initiative. The JACQUES Initiative facilitates greater access to HIV and HCV care through community outreach, community case management, and their treatment retention and adherence center. Moreover, the initiative's service model is rooted in its commitment to health equity; it strives to meet individuals in their neighborhoods, homes, and communities to achieve its mission.
Through her IPACE fellowship, Akparewa aims to increase community-based HIV care through collaborative program design. In the short term, she hopes to increase referrals to home and community-based care via appropriate identification of patients in need of HIV services. Through increased collaborative efforts, she seeks to advance attitudes toward integrating community-based programs into traditional clinical structures, as well as improve patient engagement and retention in care.
In addition to being an IPACE fellow, Akparewa partners with the University of Maryland School of Nursing by providing professional development training to the school's faculty and staff. In August, she led a training on anti-oppression and leadership, including strategies to be inclusive and influential leaders. Akparewa will provide a follow-up training later this fall.
To learn more about the IPACE Fellows Program, please visit https://www.umaryland.edu/ipace/fellows-program-in-community-engagement/.