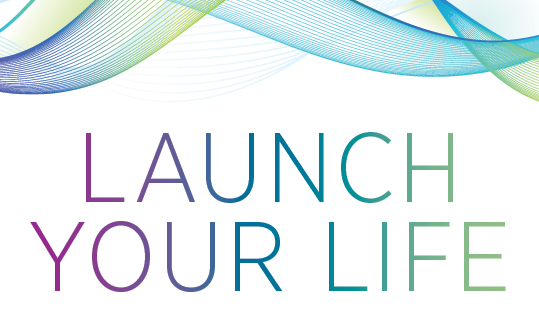 With sessions such as kickboxing, meditation, and nutrition, the unprecedented virtual kickoff event — with the theme "Reset Your Mindset" — gave employees hope for the New Year.
---
The word unprecedented has been used often within the past year because of the seismic events including the COVID-19 pandemic. To reverse the negativity that could cause angst and stress, the Launch Your Life team at the University of Maryland, Baltimore (UMB) initiated an "unprecedented" virtual kickoff event to ring in the New Year with a positive twist. The theme — "Reset Your Mindset" — was born to create a vibe that would give employees hope for the New Year with a better attitude and forecast for 2021.

The Launch Your Life Kickoff event ran from Jan. 25 to Jan. 29 with much success. Typically, during an in-person kickoff event, a grand prize winner, who had attended at least nine Launch Your Life events during the past year, would be chosen from a raffle bucket. The more events they attended, the more chances they would get to enter in the drawing.

This year, due to the pandemic, the venue was an online platform that the campus is familiar with — Zoom. Winners were randomly chosen this year — live. Approximately 50 excited employees signed up for the first virtual event that set the tone for the week — a guided meditation session with mindful journaling and door prizes. This event was followed by a succession of other events — yoga, a financial wellness webinar, nutrition sessions, and Zumba, and ended with kickboxing that surely kicked up dust and packed in a lot of kicks and punches.

"Launch Your Life helps me to feel connected to the outside world. I enjoy the variety of classes like Zumba, kickboxing, and guided meditation that allow me to have a healthy mind and body. Winning the raffle for the wellness kit will take my health to the next level," said Akilah Moore, a Launch Your Life winner. "I get excited and look forward to the weekly activities."

The prizes were wellness kits that contained essential oil sprays, a hand sanitizer, and bento boxes — a to-go food container. A virtual prize wheel generated names, and prizes were presented every other day to randomly pick winners; four in total. Employees were thrilled that this was an option.

"I am a huge fan of UMB's Launch Your Life! The activities and services they provide are so beneficial. I have enjoyed participating in the Ultimate Mileage Battle, nutritional counseling, and guided meditations. Employee wellness is extremely important to me, and I am grateful to work for an organization that is committed to a healthy work/life balance. Thank you for all the work you do," said Jillian Pahel, Launch Your Life winner.

UMB's Launch Your Life program has received the gold level designation by the state of Maryland as a Healthiest Maryland Business. To view upcoming Launch Your Life events, please visit www.umaryland.edu/launch-your-life/events.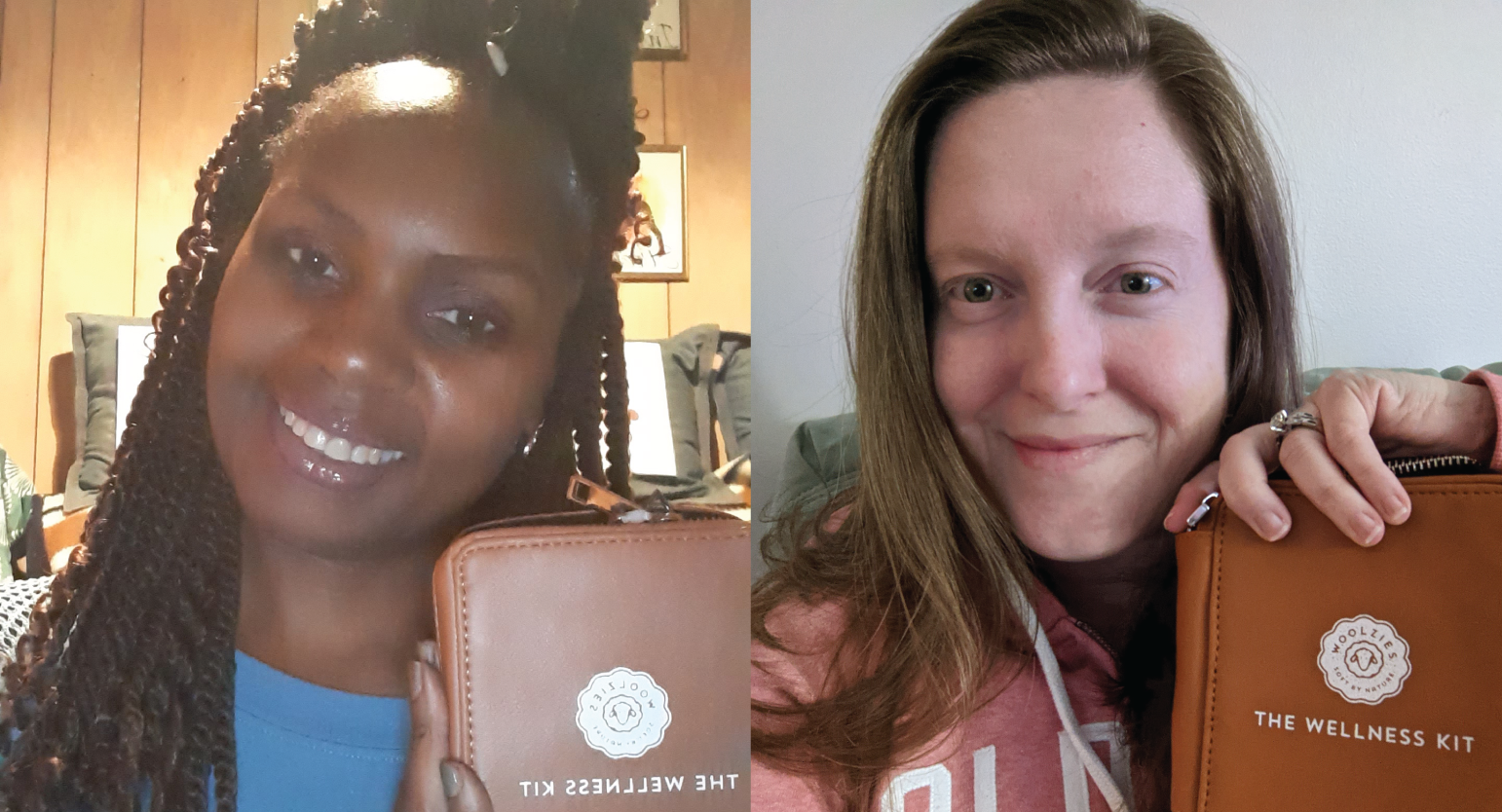 Akilah Moore and Jillian Pahel are the raffle winners from the Launch Your Life virtual kickoff event. Showing off their selfies with their prize--wellness kits.