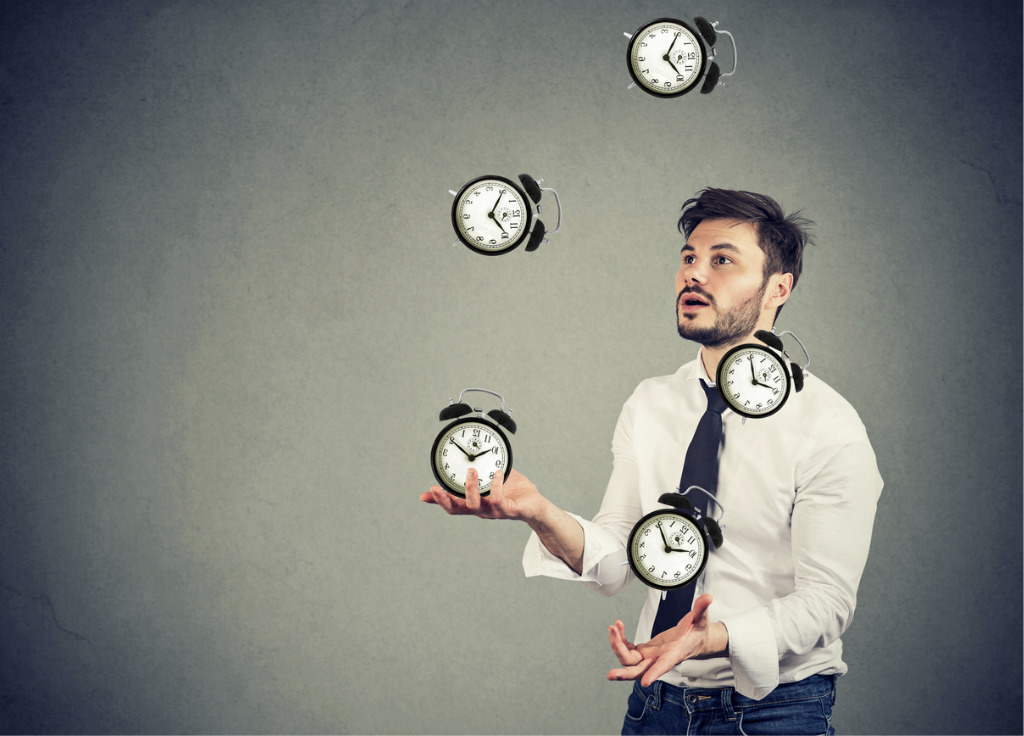 The UMB Learning Management System offers several training programs to help improve your skills in this area.
---
During a recent professional development program, several School of Nursing faculty and staff members listed time management as a challenge for them. Since it might be difficult to make time to learn about time management, it might help to take advantage of the UMB online Learning Management System (LMS), which has a number of training programs on various approaches to time management.
Some of the topics include:
Time Management: Avoiding Time Stealers
Analyzing Your Use of Time
Planning and Prioritizing Your Time
Too Much to Do and Too Little Time to Do it
Quit Making Excuses and Make Time Instead
Time Series Modelling
Time Management: Ready, Set, Go
If you would like to explore these programs, log in to The Learning Hub and search for "time management."
For instructions on how to navigate the LMS, click here.