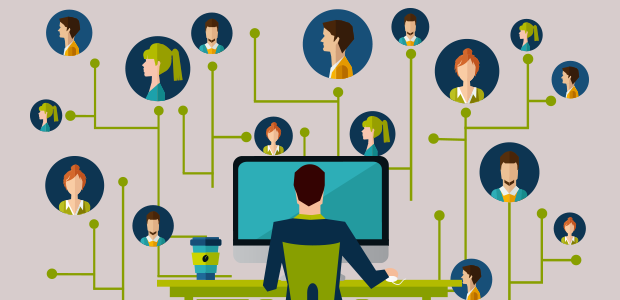 Webex and Zoom overview sessions are being offered for new users.
---
Webex and Zoom are virtual meeting tools that are available to the UMB community. If you are a new user or want to learn about certain features you haven't used yet, overview sessions for both Webex and Zoom are being offered.
These sessions are geared for new users and will cover the basics of how to attend a meeting, schedule a meeting, the participant experience, and the host experience (how to run a meeting). This includes reviewing your audio and video, how to access the participant and chat features, sharing your screen, and recording a meeting.
Visit the Training Enrollment Database to view the schedule and sign up. Both courses are located under Virtual Meeting Tools.