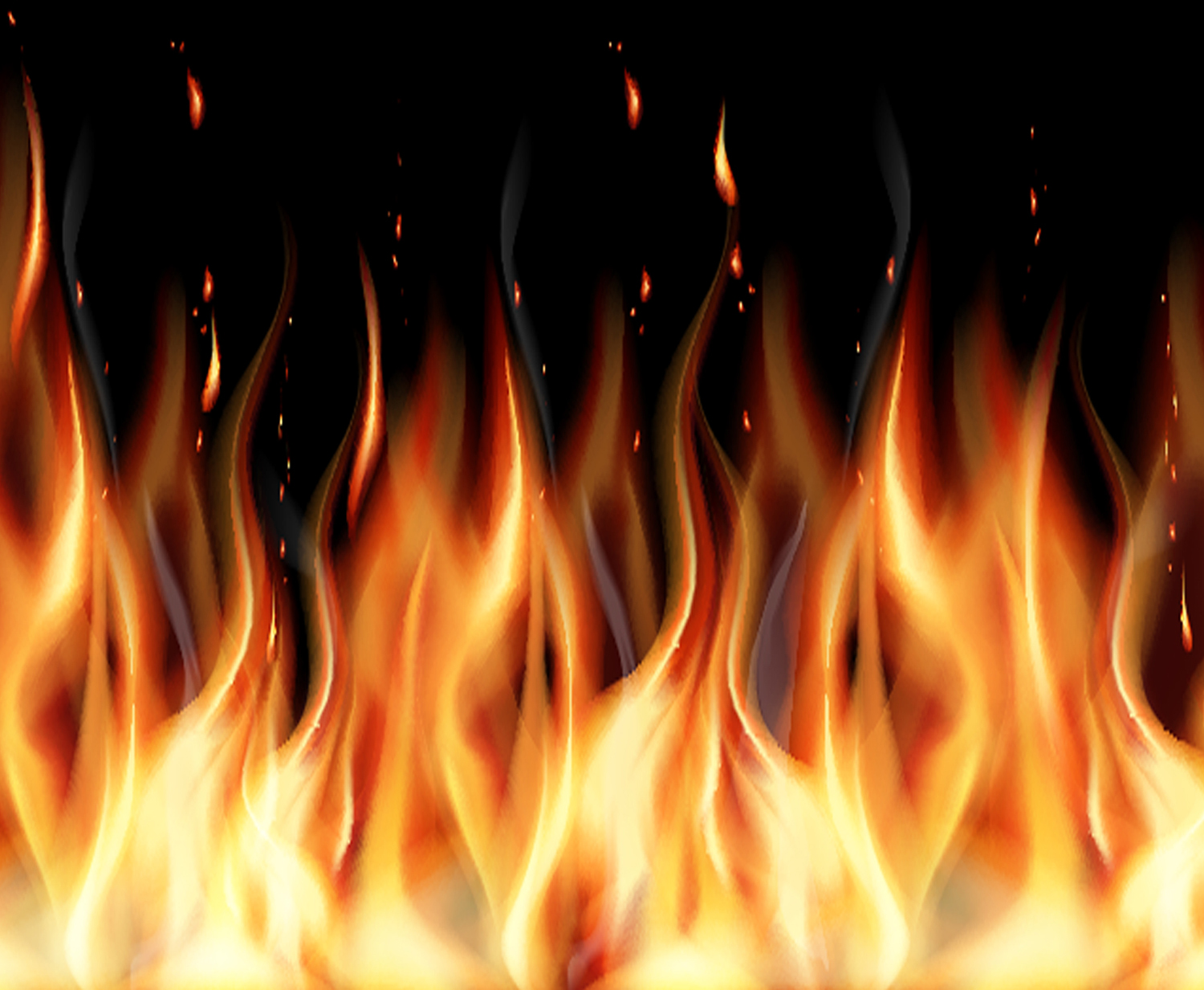 This year's campaign — "Not Every Hero Wears a Cape" — works to educate everyone about the small but important actions they can take to keep themselves and those around them safe from fire.
---
The National Fire Protection Association's theme for Fire Safety Week/Month this year is "Not Every Hero Wears a Cape." It speaks to the fact that every single person can be a hero by doing their part to prevent fires and be prepared in case one occurs. Small things that you can do to be a fire safety hero include:
Volunteer to be an Emergency Warden or Building Coordinator
Emergency Wardens and Building Coordinators play important roles during fire alarm activations on campus to ensure all occupants safely evacuate or are accounted for. Any employee can volunteer to be an Emergency Warden or Building Coordinator, the only commitment is to attend a short training class. Click here for more information: https://www.umaryland.edu/ehs/programs/fire-safety/about-the-program/
Pull the Fire Alarm if There Are Signs of Fire or Smoke
Act without delay if there are any signs of fire and smoke, get out, and stay out! By activating the fire alarm, you're notifying your colleagues and other building occupants to evacuate the building. UMB Police are automatically notified when the fire alarm system is activated, and they will alert the fire department. Fire alarm pull stations are located near all exterior exit doors and stairwell doors. There are no repercussions for pulling the fire alarm if you have good intent.
Plan and Practice Your Escape
Do you always take the same way in and out of your building? What if that way becomes blocked by smoke and fire? At work, school, and home, be sure to know multiple ways out in case one exit gets blocked. Take a look at the evacuation floor plan for the campus buildings you are most often in. They are posted near stairwell doors and in elevator lobbies. Find and use a different exit route than you typically use. Most buildings will have a fire drill during October, which is the perfect opportunity to practice.
Keep Exits Clear
One of the biggest fire safety issues facing UMB is discarded items that block exits. Storing items in corridors and stairwells could delay your ability to exit and delay the ability of firefighters to reach the fire and put it out. The UMB Policy on Emergency Egress Safety completely prohibits storage in areas used for exiting a building during an emergency. Unwanted items can be removed by facilities if you submit a work request online at http://webtma.umaryland.edu:81/
Keep an Eye on Your Food
Unattended cooking has caused fires at UMB each of last two years. Cooking fires are the No. 1 cause of house fires and home injuries in the United States, and roughly six of seven fires in campus dormitories are started by cooking. Whether you are heating up lunch in the microwave at work or cooking dinner at home, always stay in the kitchen and keep an eye on your food.
Additional resources for the above topics can be found at:
Any questions can be directed to the UMB Fire Marshal, Andrew Roberts, PE, at aroberts@umaryland.edu.