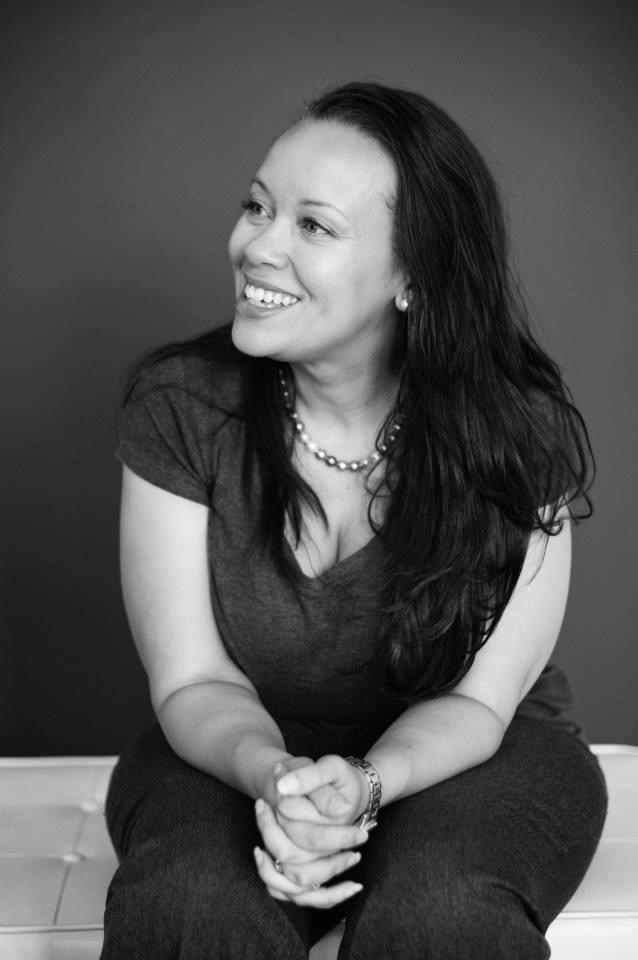 Office of Registrar and Student Placements director deftly shifted students' clinical rotations to virtual settings and aided program allowing nursing graduates to bolster the health care workforce.
---
Lori Harris, MA, begins each workday with one mission in mind: supporting students.
"My son will ask me, 'What are you doing today, Mom?' And I tell him, 'I'm helping students make their dreams come true,' " said Harris, director of the Office of the Registrar and Student Placements at the University of Maryland School of Nursing (UMSON). "That's why I wake up and get going every day. I tell people all the time: I love my job, I love our students, I love our school, and I love the people I work with."
The love was reciprocated Oct. 2, when Harris' "Happy Friday" turned into "Ecstatic Friday" upon learning she had won the University of Maryland, Baltimore's (UMB) July Employee of the Month Award during a Zoom teleconference with UMB President Bruce E. Jarrell, MD, FACS, and UMSON colleagues.
"This is a great recognition of all the work Lori does, particularly her activities relative to the COVID-19 pandemic and having to rearrange so many things," said Jarrell, referring to Harris' efforts to transition more than 1,000 UMSON students' clinical rotations to a virtual setting. "The clinical rotations have just been phenomenally difficult to figure out, and our nursing school has a lot of them. Thank you for doing that. Many people have noticed your efforts, and this award is proof."
Larry Fillian, MEd, associate dean of student and academic services at UMSON, wrote an eloquent nomination for Harris, also praising her work on the clinical placements, where students follow registered nurses and nurse practitioners at teaching hospitals, have access to patients, and gain valuable hands-on experience. He called that undertaking a "Herculean task" because of the uncertainty and in-person cancellations created by the pandemic.
"Lori and her team rose splendidly to the occasion and worked through incredible complexities to ensure that our faculty and academic leadership could create the framework of virtual clinical education so students could continue their educational journey," Fillian said of Harris, who has worked at UMSON for 16 years. "Working with Lori is a privilege and a joy. She has a can-do attitude that is infectious. I'm so impressed with her every single day."
Fillian also noted that Harris was a key player in UMSON's program that allowed nursing students the chance to enter the workforce before May graduation, a state-backed "early exit" option that added 63 nursing graduates who provided critical support to stressed health care professionals during the pandemic.
"This decision required significant planning, technological solutions, and managing conflicting information," Fillian said. "Lori had to work with faculty to ensure that early grades were delivered, ultimately clearing students for graduation and providing graduates with certification letters. She rolled up her sleeves, detangled the challenges, and executed a seamless process for our students to get into the workplace and save lives much earlier than we thought possible."
Harris also developed a virtual conferral of degrees ceremony for UMSON's May graduates and is planning one for December graduates of the Baltimore and Universities at Shady Grove campuses. And she does it all with an upbeat spirit and sunny disposition, UMSON Dean Jane M. Kirschling, PhD, RN, FAAN, noted during the Zoom call.
"Lori is a wonderful person and a joy to work with," Kirschling said. "Despite tremendous pressure to make things happen, she always has that smile and a great attitude. We feel very fortunate to have her as a colleague and part of the School of Nursing family."
Fifteen other members of that family joined the teleconference to offer congratulations to Harris, who as Employee of the Month will receive a plaque, a letter of commendation, and an extra $250 in her next paycheck. She was thrilled to see so many colleagues attend but joked that if she wasn't returning their calls or emails for the rest of the day, it was because she was celebrating.
"I'm so excited about this award. I can't wait to run around and say, 'Look at what I did!' It's so nice to have this surprise on a Friday going into the weekend," said Harris, who then reflected again on her daily mission.
"At the School of Nursing, helping students every day to fulfill their dreams at graduation is what matters the most," she said. "It provides a tangible end to all of our efforts, and that really puts everything into perspective."