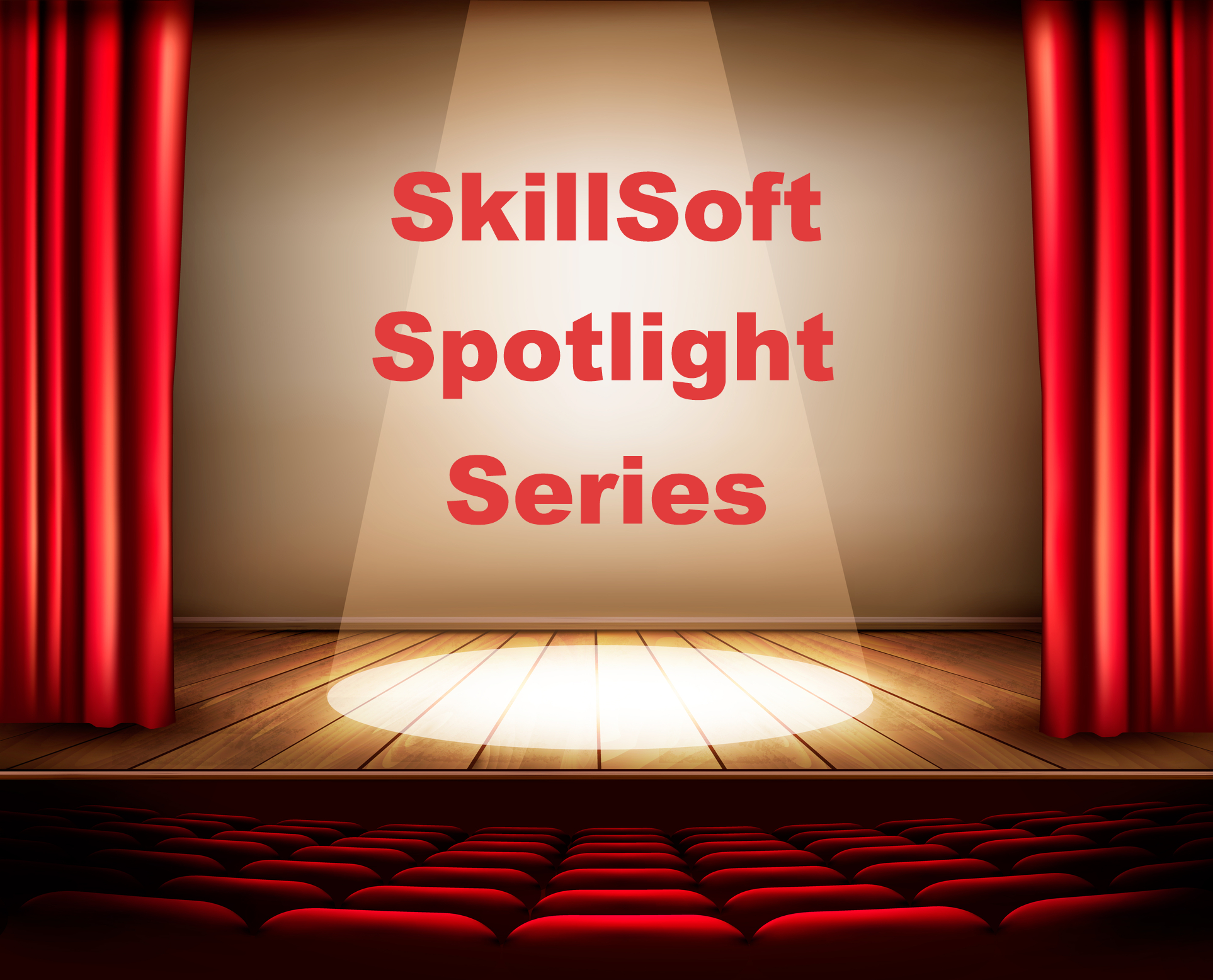 Learn more about OneDrive and organizing your files.
---
In this series, we highlight a SkillSoft course that can help grow your professional development using IT applications. SkillSoft courses are available through the UMB Learning Management System (LMS) and are available to all UMB employees.
The course being highlighted this week is OneDrive for Business: Organizing Files. This course covers the basics of using OneDrive for file storage: creating folders and subfolders, removing items without having to connect to OneDrive online, etc.
Once you click on the course link, you will be prompted to sign in using your UMID and password. Once signed in, you will see an overview of the course. Click Register to enroll in the course, and then Start.