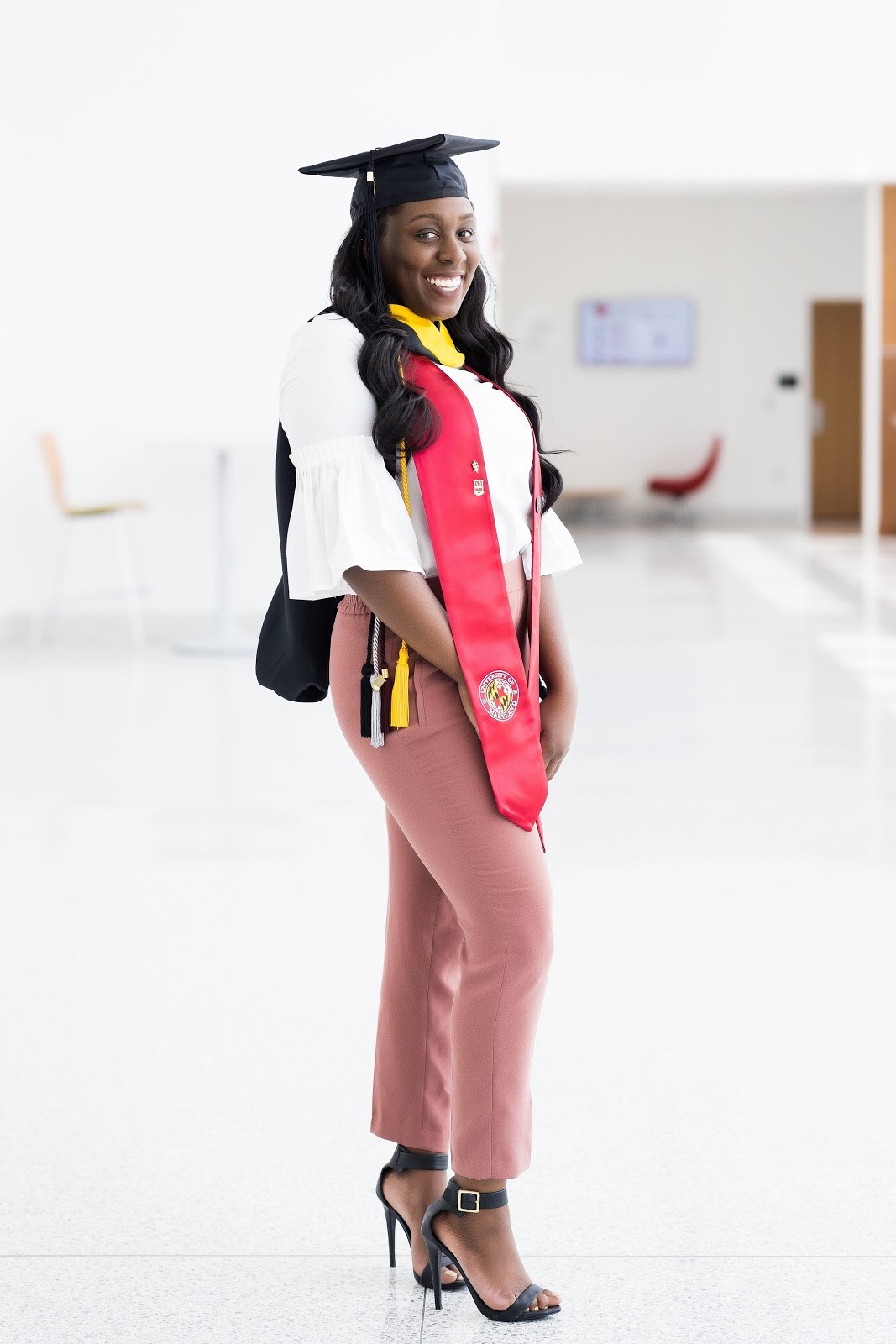 You've been go-go-going, and we want you to take a breather. Stressbusters events are designed to help students rediscover relaxation.
---
It's that time of year again, where all-night studying, energy-drink chugging, and lack of sleep are at a high. However, this time there is the added stressor of a global pandemic. Now, not only are graduate students focusing on doing well on exams, they also must worry about physical distancing and staying safe to slow the spread of COVID-19.
According to the 2015 National College Health Assessment, stress and anxiety were prominent factors affecting academic performance, but that didn't take into account what the pandemic or seasonal depression can add. Seasonal depression and seasonal affective disorder (SAD), according to doctor of psychology Scott Bea, will be challenging to deal with in addition to the difficulties faced with the pandemic.
Considering the stress with finals, COVID-19, and mental health challenges, the Wellness Hub in partnership with various departments and student organizations is bringing you Stressbusters, an annual series of events focused on helping people cope in the most stressful time of the semester.
Stressbusters this year will be two weeks full of events and festivities to attend with the primary goal being to focus on stress relief and mental rest between bouts of studying or challenges of dealing with mental health conditions. The first event, a virtual Sip and Paint with NAMI@UMB, is unlike any other. In this throwback version of this wine-driven classic, we want you to indulge in non-alcoholic beverages you used to enjoy as a child, like Kool-Aid jammers. Join us virtually with your favorite childhood drink, grab paint and coloring supplies, and a printout of one of the provided coloring pages for some nostalgic fun.
After remembering the good times of being a child with your coloring book and juice box, you can head to the live Cello Meditation with USGA. Based in Amsterdam, The Wong Janice will prepare you to center your mind and body with a live guided cello meditation.
However, what would Stressbusters be without the well-attended and anticipated Puppy Love event? This event, though hosted virtually, will be just as fun and stress relieving as it always. In fact, there's an added twist to this year's Puppy Love event — more animals! This year, as a way to make up for the inability of meeting in person, the Wellness Hub has decided to involve more animals than just dogs at the event. Want to know which ones will be in attendance? On the day of the event just join the breakout room of the animal you wish to see and enjoy. You can switch between rooms to see as many or as little of our furry friends as you like.
These aren't the only events so make sure you check out the Stressbusters Health Initiative on the Wellness Hub website for the list of events that will be hosted from Nov. 16-Dec. 2, 2020. All of the events are open and free to the UMB community and for an added incentive to participate in the events, there will be a raffle for Wellness Hub and URecFit swag. If you attend the above events or any of the other Stressbusters events, you could win one of our raffled-off swag bags.
For more information on the Wellness Hub, visit umaryland.edu/wellness.