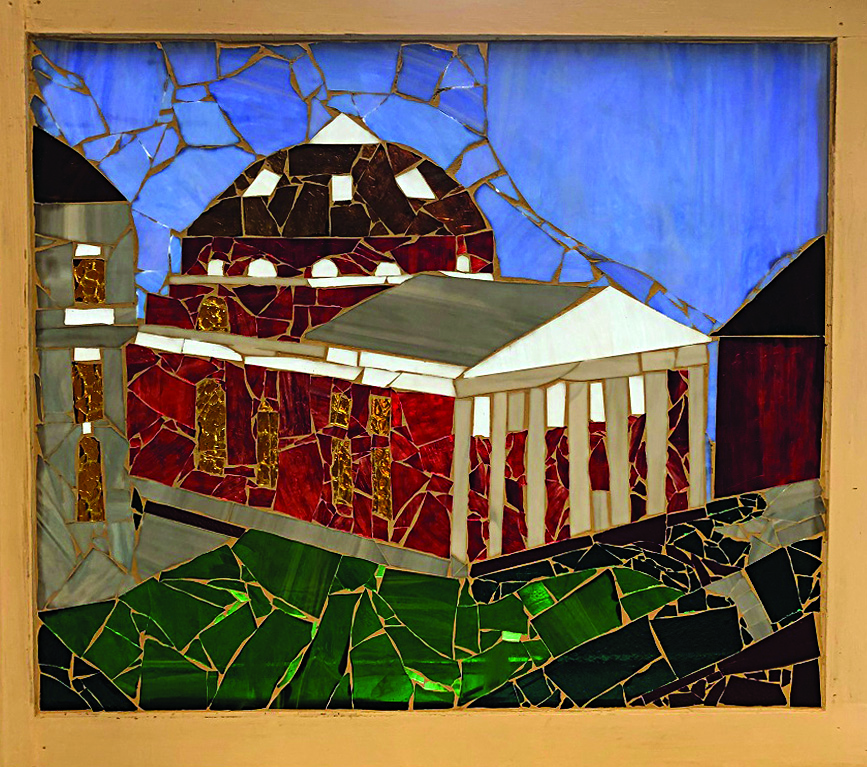 The deadline for "1807" submissions is 11:59 p.m. on Dec. 31.
---
Have you had the chance to flip through a prior issue of 1807? Have you seen the video of the Pearl Gallery on campus that features art from the inaugural issue?
Did it make you want to be included in the next issue? Then SUBMIT TODAY! The deadline for submissions is Dec 31, 2020, at 11:59 p.m.
Click here to submit your original work. Please note, submission does not guarantee publication. Resubmissions of items presented previously, but NOT published, is permitted.