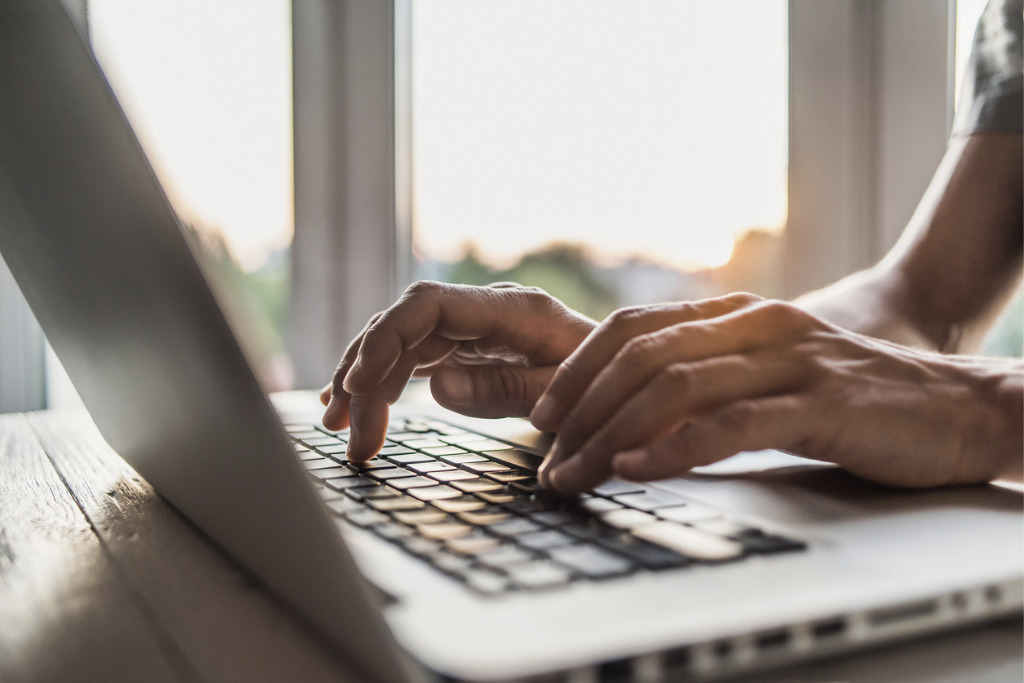 Check out 10 tips and a host of links to help UMB students, faculty, and staff learn or work from home during the COVID-19 crisis.
---
With the implemenation of telework and tele-education policies as part of the University of Maryland, Baltimore's and the University of Maryland Medical System's response to the novel coronavirus (COVID-19) outbreak, here are recommendations to students, faculty, and staff on learning or working from home:
1. Almost all UMB applications and systems are web-based and can be accessed directly via a web browser on your home/remote computer
2. Use Office 365
The Enterprise Training Group is providing online classes on how to use Office 365 to work from home as well as providing specific detailed classes for Microsoft Teams, OneDrive, SharePoint, etc.
It is highly recommended that people read the information that is available on the Office 365 site at https://www.umaryland.edu/office365/. The site has been updated with additional information, including instructions for moving files to SharePoint from network file shares.
3. Use Webex, Skype for Business, Microsoft Teams, or Blackboard Collaborate for virtual meetings
4. Protect your computer, your identity, and UMB systems by installing anti-virus software
5. Be wary of coronavirus scams and phishing attempts
6. Update your computer
Make sure your operating system, antivirus, web browsers, and other third-party software like Microsoft Office and Adobe Acrobat are all up to date.
Check for updates frequently.
7. Do not save sensitive University data on your personal computer
Save all work to Microsoft OneDrive or SharePoint.
8. Do not use public WiFi for conducting sensitive University business
When connected to campus systems remotely, do not leave your computer unattended and make sure you log out when you have finished your work.
9. Add additional second factors to your Duo account
If you are not already using the Duo Mobile app on your iPhone or Android, set up Duo Push for the best experience.
If your only second factor is your UMB office phone, add your home phone as another option.
Find more information on Duo at https://www.umaryland.edu/cits/services/duo/existing-user/
10. Click on the links below for information regarding the use of the Blackboard Learning Management application for teaching and learning