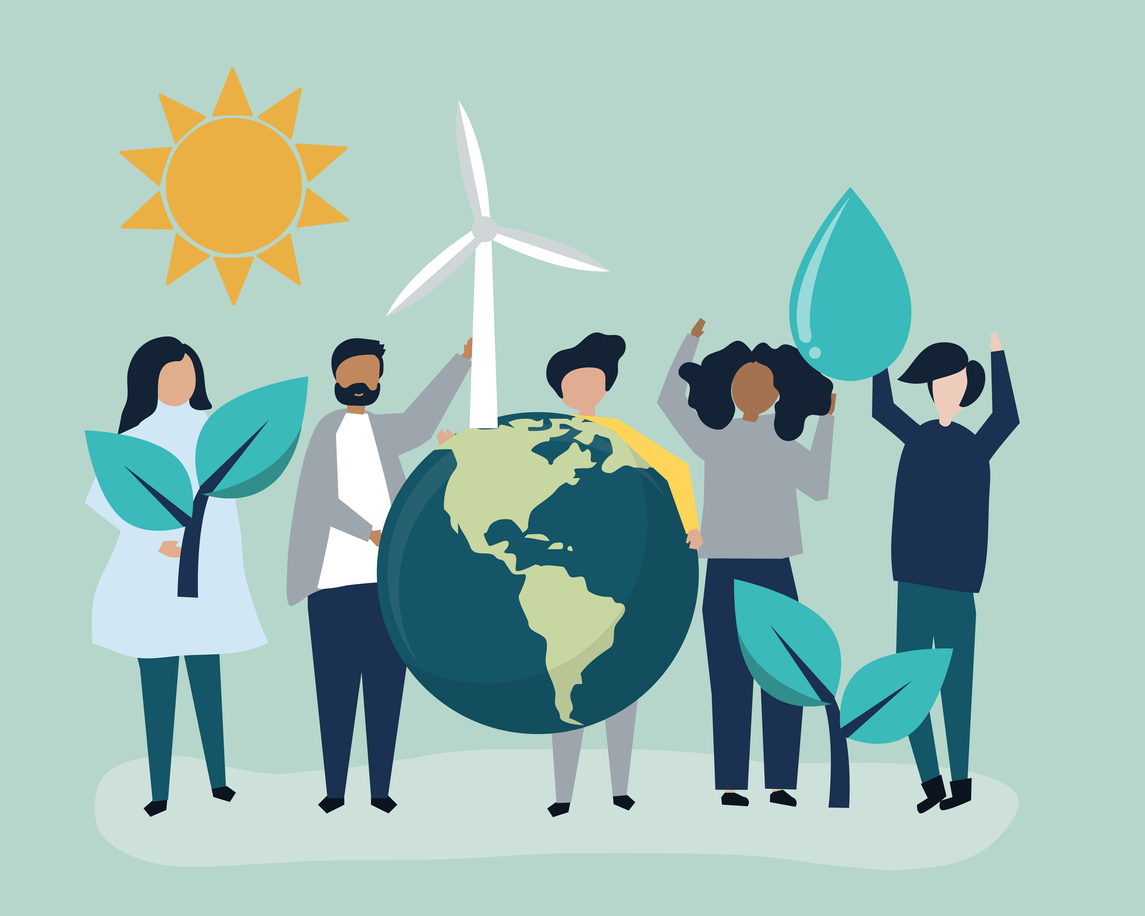 Committed to a more sustainable UMB, this new department within Facilities and Operations will implement programs that focus on reducing our greenhouse gas emissions and reducing waste.
---
As the University of Maryland, Baltimore (UMB) strives to improve the human condition for Marylanders and our society at large, it's imperative that we learn, work, and operate in sustainable ways. Being environmentally conscious is not one department's responsibility, rather it is all of ours. Therefore, we are embarking on a Universitywide plan to elevate our sustainability efforts.
UMB President Bruce E. Jarrell, MD, FACS, has a commitment to sustainability that provided the catalyst to move UMB toward a more sustainable future. With this support and commitment to a more sustainable future, Administration and Finance has created the first Office of Sustainability & Operational Excellence within Facilities and Operations. The new department was made possible by the Energy Reduction Team implementing innovative building system programming, which resulted in considerable savings in utilities and operating costs. Reallocation of a portion of these funds supports this new department.
Over the next few months, the new department will be outlining and laying the foundation for implementing sustainability initiatives that support our commitment to reduce and mitigate climate change, and engage faculty, staff, and students in programs aimed at waste reduction and reimagining our path forward.
Until this year, the campus' sustainability efforts have been maintained by a dedicated volunteer committee with representatives from various schools and departments on campus.
We are pleased to announce that Anna Borgerding has accepted the position of Director of Operational Excellence and Sustainability. She will lead a team of two new sustainability staff members to implement our upcoming UMB Sustainability Strategic Plan.