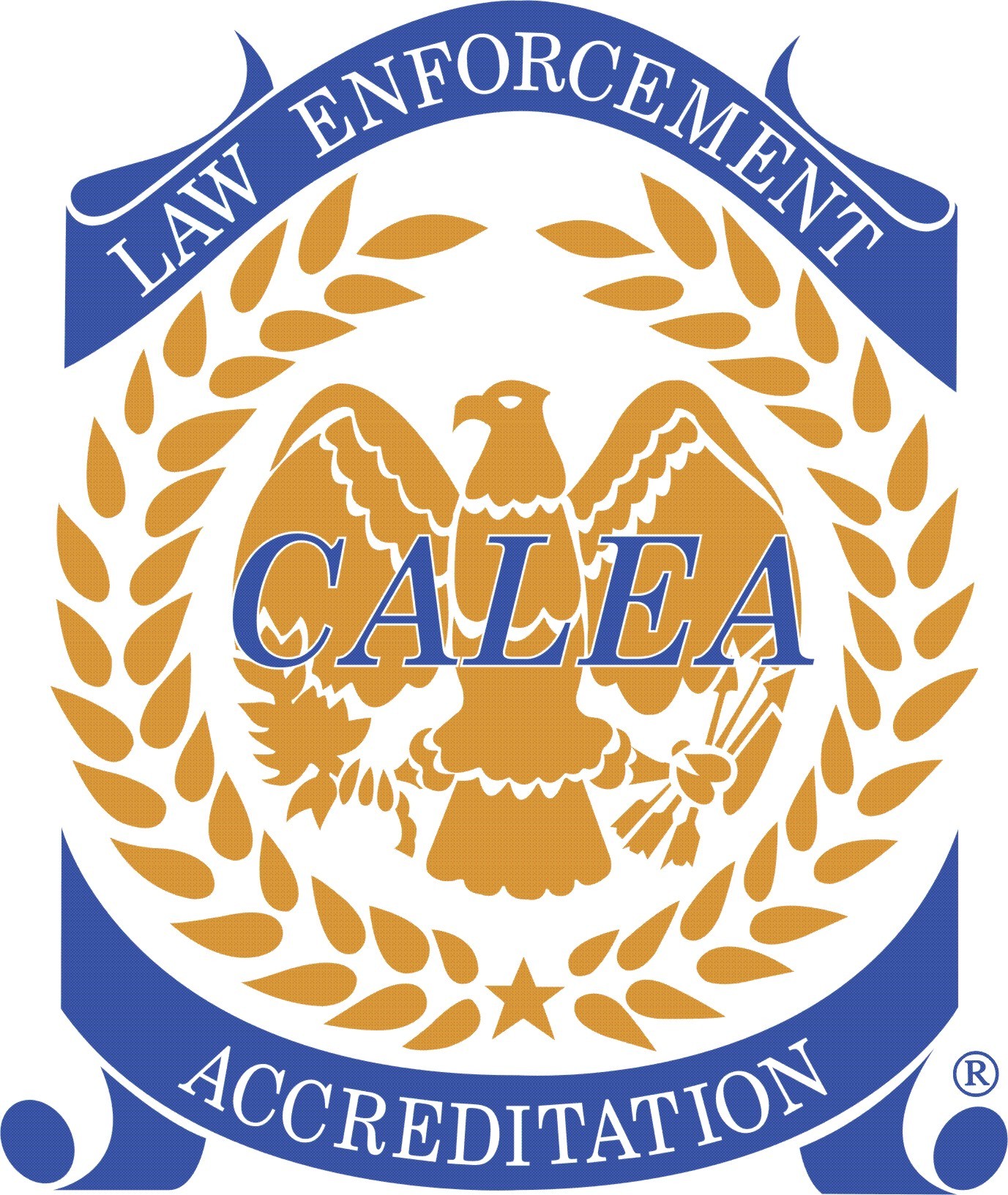 The UMB Police Department's robust training and community outreach help the department earn recognition as the gold standard in public safety.
---
After months of preparation and planning, the University of Maryland, Baltimore Police Department (UMBPD) has again received accreditation for professional excellence in public safety from the Commission on Accreditation for Law Enforcement Agencies, Inc. (CALEA) and the International Association of Campus Law Enforcement Administrators (IACLEA).
"Going through the accreditation process is extremely rigorous," Interim Chief Thomas Leone says. "They're choosing the best of the best and I'm so proud that this department continues to set that bar high."
Accreditation is national and international recognition given to law enforcement agencies who meet rigorous public safety requirements and best practices. With its long history of robust training and community engagement, the UMBPD has been accredited continuously since 1996. It is also one of only two agencies in the University System of Maryland (USM) to receive dual accreditation through both CALEA and IACLEA.
During their remarks, the CALEA independent accreditation team recognized the UMBPD for its community policing model and said the department is ahead of the police reform curve.
This recognition comes as the UMBPD has expanded upon its rigorous mandatory training requirements for all officers, including additional use-of-force, de-escalation, ethics, and implicit bias training. The department is also known for its thriving community policing program, including the Community Outreach and Support Team (COAST) and the popular Comfort K9 program.
"Whether they're out on the street or patrolling in their vehicle, every single one of our officers is expected to do the right thing," says Leone. "By focusing on training and having conversations with our community — that's how we give our officers the tools they need to succeed."
CALEA accreditation is a voluntary process to identify agencies that meet the gold standard in law enforcement. Because of safety precautions related to COVID-19, this year's accreditation process included a virtual tour of the UMBPD and virtual town hall for public comment about the UMBPD. The independent assessment team also conducted an extensive review of departmental programs, policies, and procedures.
Maintaining accreditation requires the UMBPD to continuously audit and review internal policies and procedures. The information found in these audits helps UMBPD leadership to identify and correct any deficiencies almost immediately. The audits also provide opportunities for continuous improvement across all areas, including operations, equipment, budget, research, and planning.
Lt. Christopher Finn led the efforts for accreditation at the UMBPD, spending months collecting documentation, coordinating with the accreditation team, and preparing the department for the on-site assessment.
"We couldn't have done it without Lieutenant Finn," Leone says. "Receiving accreditation is a culmination of the good work our department has done, and Lieutenant Finn really made us shine."
Three USM institutions have earned CALEA Advanced Accreditation Status — UMB, Towson University, and the University of Maryland, College Park. Only 24 percent of all U.S. law enforcement agencies are accredited.