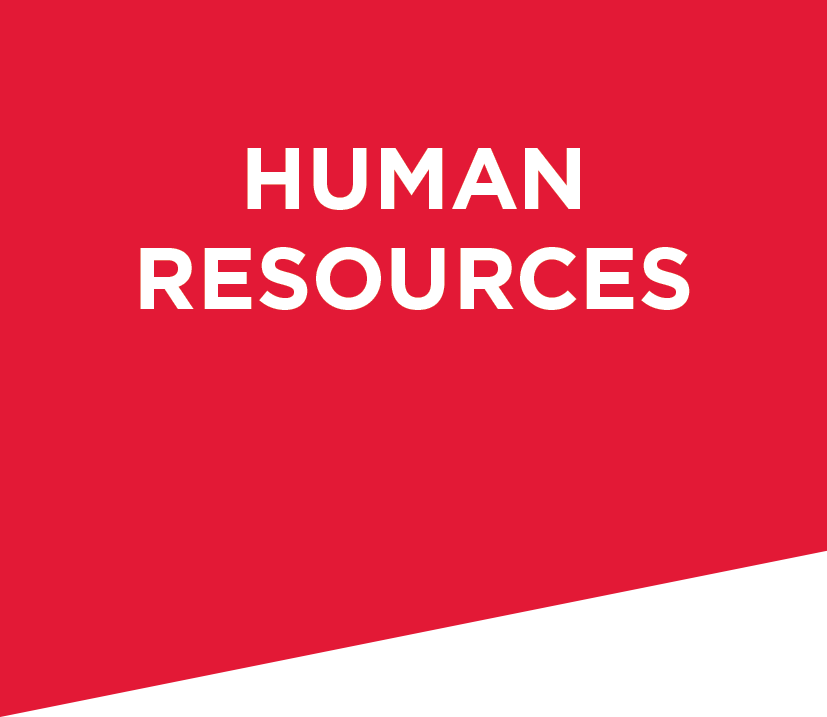 Website serves to address that "the COVID-19 pandemic has caused a work-life balance shift in nearly everyone's lives."
---
With many University of Maryland, Baltimore (UMB) employees teleworking until at least Jan. 4 and the school year starting virtually for many children, the stress of juggling work and parenting during the COVID-19 pandemic may seem overwhelming.
To help address this, UMB's Human Resource Services (HRS) has set up a website full of useful tools and guidance for parents and those who are caring for the elderly.
The Support, Caregiving, and Work-Life Resources During COVID-19 tools include reading, math, music, and exercise activities; information for new parents; and resources for caregivers of the elderly.
Advice includes information from the Maryland Department of Budget and Management on "Teleworking with Kids." The tips advise giving your children attention first, doing your most focused work when the kids are sleeping, and switching between kids and work in time blocks.
The HRS website says it serves to address that "the COVID-19 pandemic has caused a work-life balance shift in nearly everyone's lives."
UMB Interim President Bruce E. Jarrell, MD, FACS, has emphasized a family-first approach in his communications to the campus about teleworking and caregiving. In a letter to the campus July 28, he wrote, "With the recent announcement that many local school systems will either be entirely or partially online this fall, I understand that many will be juggling child care and their current job responsibilities. I believe in a family-first approach and want parents and caregivers to know that UMB supports you, and we continue to examine possible ways in which we can assist you."
The University has asked supervisors to be flexible with faculty and staff work schedules and the University System of Maryland has updated its leave policies. The HRS website also includes information on how benefits would be affected if an employee decides to reduce or modify their employment.
Find the Support, Caregiving, and Work-Life Resources During COVID-19 tools here.
In addition, Intercultural Leadership and Engagement has a similar set of resources available for student parents and caregivers. The website includes information on meal sites, financial needs, and child care resources to help students. The website and its resources can be found here.
Resources will be added to both websites as they become available, so check them frequently for updates.