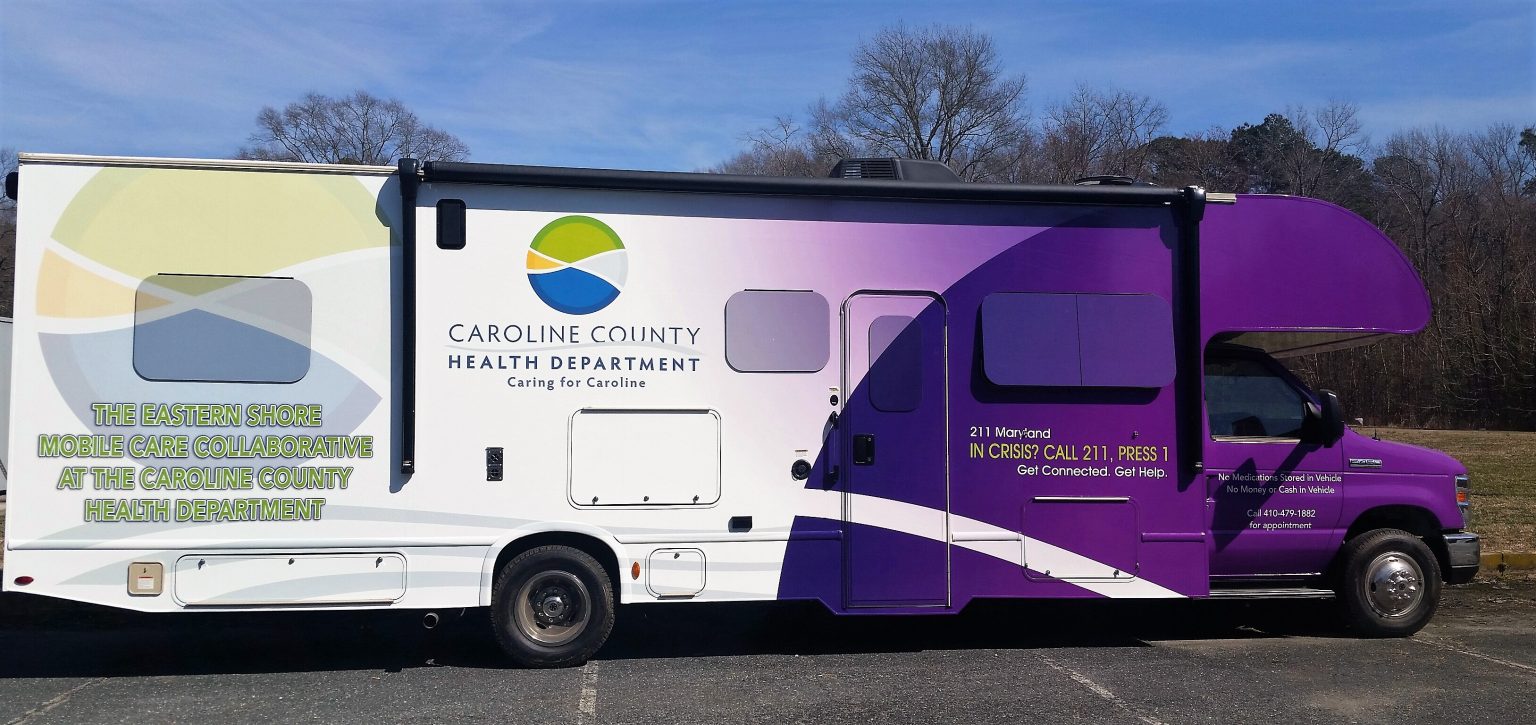 Find out more about how they are using innovative approaches to help remote areas of the state in "CATALYST" magazine.
---
Mary Kathleen Haber, a certified family nurse practitioner and health educator in Baltimore, had one hesitation when she began to work in primary care.
"I was terrified to treat people's substance use disorder," she recalls. "I had a personal history of family members who used drugs and alcohol, and I viewed it as a character flaw or a weakness."
When she took a job at a Mount Vernon-based practice, she found that her colleagues were also timid about treating substance use disorder and, particularly, prescribing treatments like buprenorphine, a lifesaving treatment for opioid addiction. With time, she learned that there was adequate medication and counseling treatment for substance use disorder, and she began to see the patient as a person, not their disease.
When she decided to take on these patients, she did not do so alone. She connected with the University of Maryland School of Medicine's (UMSOM) Maryland Addiction Consultation Service (MACS), where she could avail herself of phone-based guidance and web-based trainings.
"I took [MACS] at their word that I could call any time for any thing," Haber says. "When you're just learning buprenorphine, there's a lot of fear around it. … I told myself I wasn't on this path alone, I had this resource, and I was going to use it."
About four years ago, UMSOM launched MACS to help primary care providers address the needs of their patients with substance use disorders and chronic pain management. Kelly Coble, LCSW-C, MACS program director, explains that patients are understandably more comfortable managing their substance abuse disorder with a trusted family doctor rather than going to a local treatment center (if one even exists). Yet these practitioners are often ill-prepared for the job.
"Most providers do not receive training in medical school or nursing school to take on behavioral health or opioid treatment," Coble says. "For these practitioners, MACS has been a lifeline."
Read more about MACS' efforts in CATALYST magazine.
---
You can read the Fall 2021 issue of CATALYST magazine, which highlights research on veterans with PTSD training service dogs; a celebration of our new Community Engagement Center; outreach by the School of Social Work's Positive Schools Center; Diane Forbes Berthoud, PhD, MA, UMB's first chief equity, diversity, and inclusion officer and vice president; our students returning to in-person learning; and much, much more at https://catalystmag.umaryland.edu/.