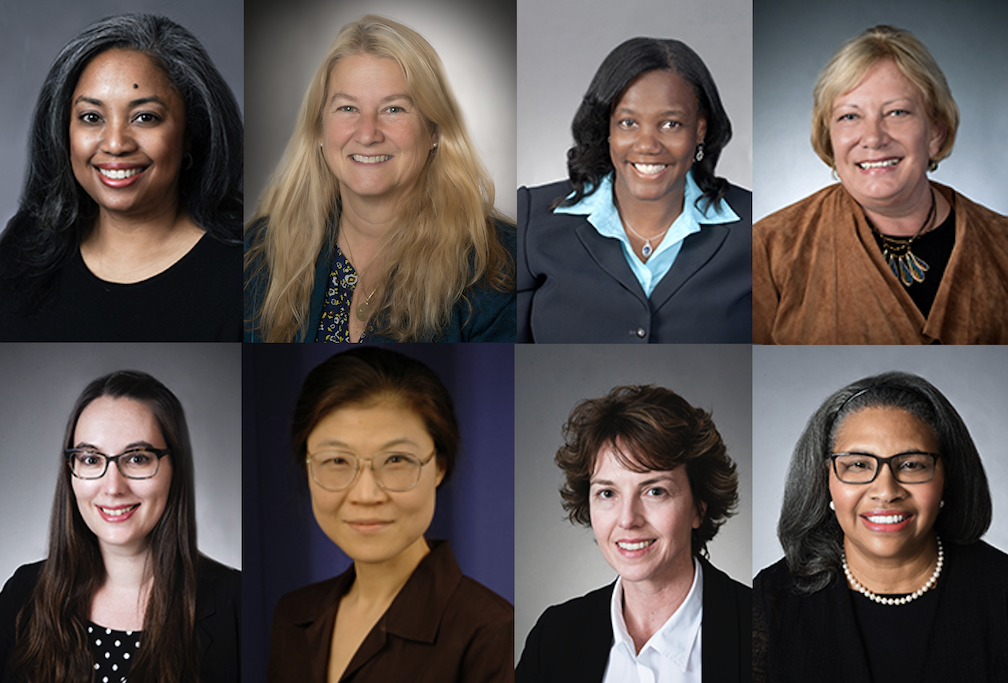 Eight faculty members receive funding to increase nursing capacity in Maryland.
---
University of Maryland School of Nursing (UMSON) faculty members have been awarded six Nurse Support Program (NSP) II grants totaling more than $9.6 million. NSP II grants aid in increasing nursing capacity in Maryland by implementing statewide initiatives to grow the number of nurses prepared to serve effectively in faculty roles and by strengthening nursing education programs at Maryland institutions.
Grants are funded through the Maryland Health Services Cost Review Commission and administered by the Maryland Higher Education Commission.
"We are thrilled that UMSON has received NSP II grant support for six significant projects, each of which will help address Maryland's need for a well-educated and well-prepared nursing workforce," said UMSON Dean Jane M. Kirschling, PhD, RN, FAAN. "We are grateful to the Maryland Health Services Cost Review Commission for its generous support of nursing initiatives and to the Maryland Higher Education Commission for its leadership with regard to the NSP II program. Together, we are working to ensure that Maryland's residents have access to excellent health care now and in the future."