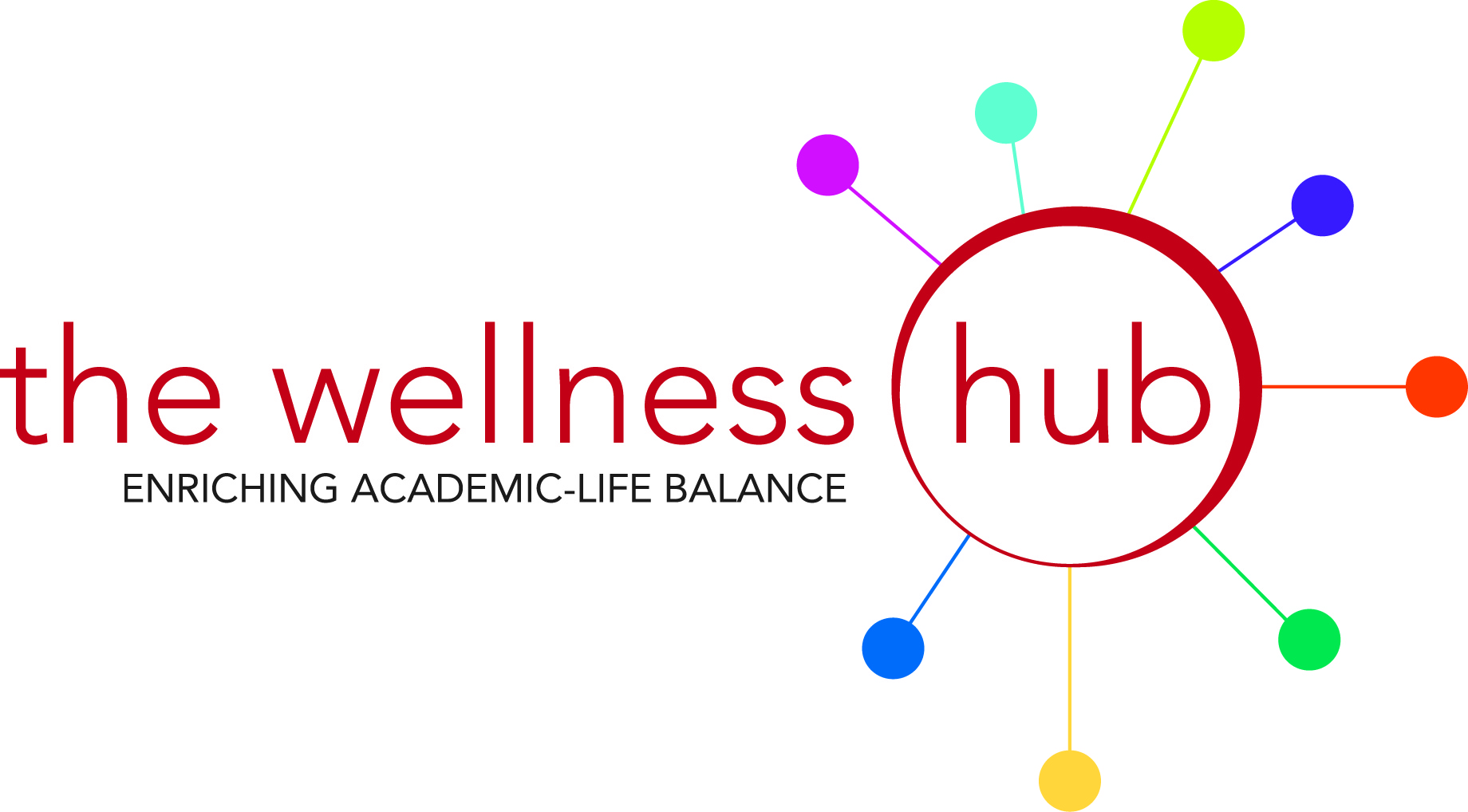 Our webinars will be available on demand for those who could not make our live events.
---
Mental well-being is important for everyone, but graduate students in particular. According to the most recent American College Health Association survey, the top three impediments to academic success for graduate students were anxiety, depression, and stress. In addition, 41 percent of graduate students felt lonely, and 30 percent felt that they didn't belong on their campus. These numbers are higher compared to the average person and have only increased with the COVID-19 pandemic. It is important for all students to be able to address their mental and physical well-being during these difficult times. However, the survey found that 40 percent of students did not feel that their campus prioritized health and well-being.
The Wellness Hub is dedicated to improving the overall wellness of students here at the University of Maryland, Baltimore. Throughout the year, the Wellness Hub hosts events pertaining to various aspects of wellness including Healthy Selfie Week, Substance Abuse and Recovery Week, Transgender and Non-Conforming Week, as well as other events. Although COVID-19 has prevented the events from being held in person this year, the Wellness Hub is proud to announce that these events are being continued as webinars through Zoom. Many webinars go into mental well-being in the setting of COVID-19 and unique challenges and difficulties students may face. These live, interactive webinars are a great way to meet others and to learn and ask questions about various topics on wellness from experts in the field. To see the list of events for the remainder of the semester, click here.
However, being a graduate student is time-consuming, particularly during a pandemic. After the live event, our webinars will be available on demand for those who could not make it but still would like to learn more about the topic. You will need to register to access the events. To see the list of on-demand webinars available for you to watch at your convenience, please click here.
To learn more about the Wellness Hub, go to www.umaryland.edu/wellness.