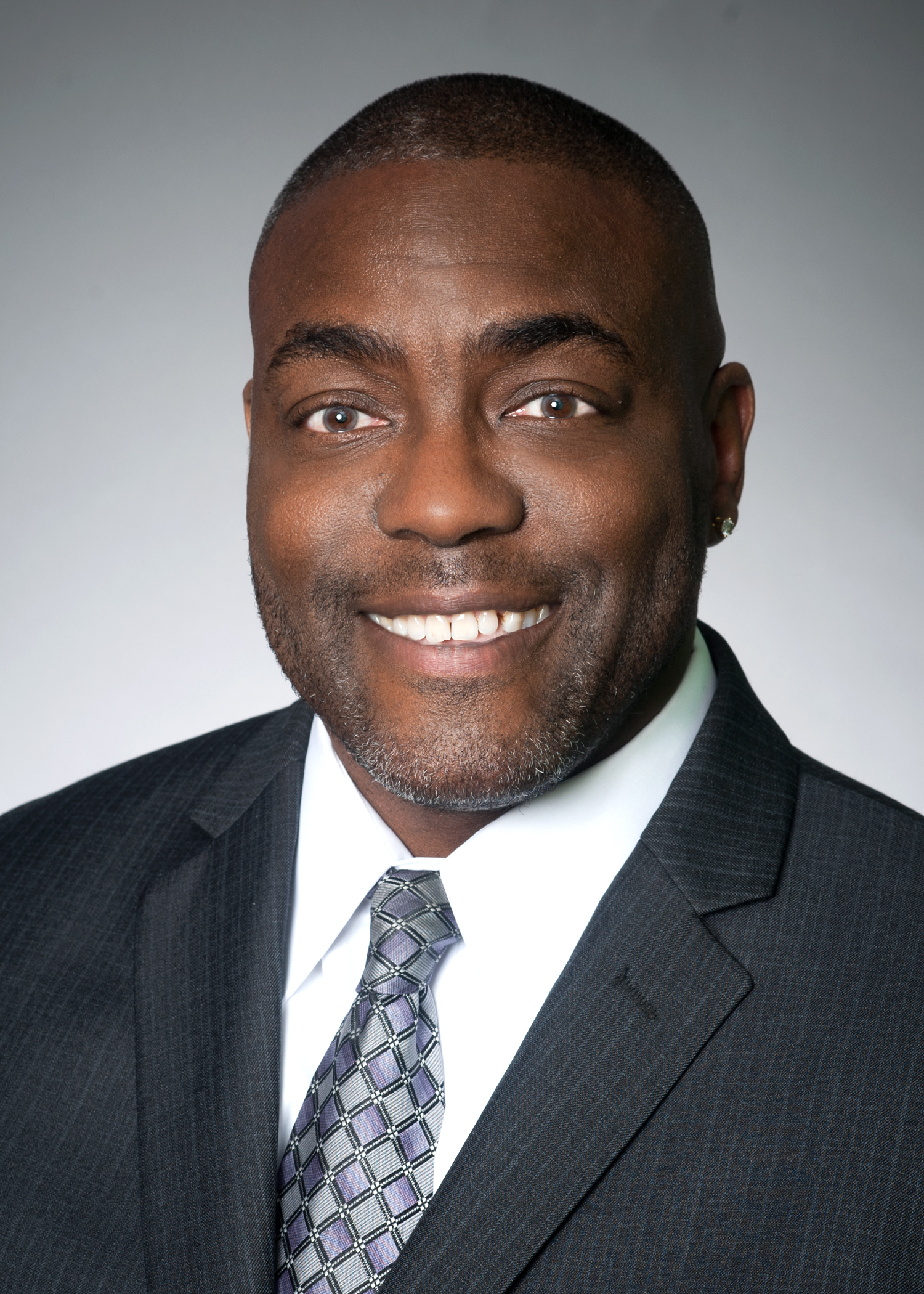 Jeffrey Ash, UMSON's associate dean for diversity and inclusion, discusses the School's efforts to advocate for and advance diversity, equity, and inclusion throughout the UMSON experience.
---
As UMSON's associate dean for diversity and inclusion (the first such position on the University of Maryland, Baltimore campus when I was hired in 2016), I serve as lead advisor to the dean and other UMSON leadership in setting the diversity, equity, and inclusion (DEI) strategic vision while advocating for and advancing DEI efforts across all areas of the UMSON experience.
In 2016, few in the higher education landscape commonly used language related to racial equity; white supremacy; Black lives mattering; social and restorative justice; structural and systemic racism; and the dismantling of policies, systems, and structures that support inequity. Jane Kirschling, PhD, RN, FAAN, the Bill and Joanne Conway Dean, was an early adopter in understanding the need to address inequity in nursing.
Our students demand that we educate them not only to be good nurses, but also to be ready to address the societal demands of understanding structural and systemic racism. They further call on us to provide them with the tools and nurture their abilities to work within and across differences. We must continue to lead in producing the next generation of nurses and health care leaders who excel in their understanding and application of DEI.
Our school annually conducts an internal audit of our programs and practices in response to a program by Insight Into Diversity magazine, the oldest and largest diversity-focused publication in higher education. For four consecutive years (2018 - 21), we have been awarded the magazine's Higher Education Excellence in Diversity Award for Health Professions. Additionally, the school's Office of Diversity and Inclusion has built a national presence and was instrumental in establishing the Mid-Atlantic Diversity Officers in Higher Education (MADOHE), a local chapter of the National Association of Diversity Officers in Higher Education representing Maryland; Washington, D.C.; and Virginia. I have been named president of MADOHE, and Nicole Palmore, MSW, director of diversity and inclusion, will serve as secretary.
Last year, through the collaborative efforts of our faculty, staff, and students, UMSON adopted an anti-oppression position statement. My hope is that one day, the statement's message, In UniSON: Together We Commit, Together We Act, will be a narrative that our community is familiar with and embraces long before they enter our buildings. In 1950, UMSON admitted Esther McCready, DPS (Hon.) '15, DIN '53, as its very first minority student. To have this statement and its accompanying work welcoming our incoming students — that's real progress, and it is what inspires me to continue to embrace this work and why it takes all of us to make a difference.
Disclaimer: Elm Voices & Opinions articles reflect the thoughts or opinions of their individual authors, and may not represent the thoughts or values of UMB as an institution.