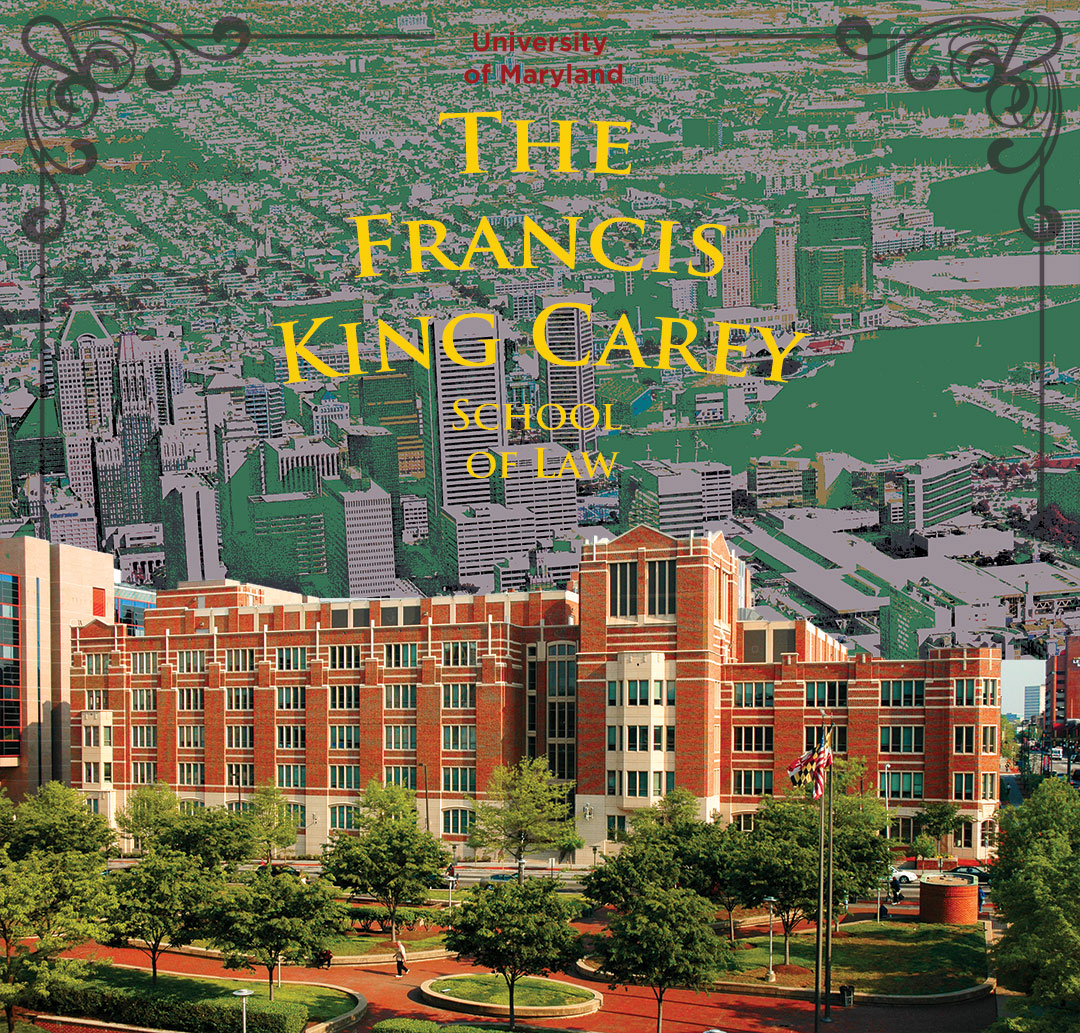 We want to hear from you, so please submit content to The Elm.
---
Calling all Maryland Carey Law students who read The Elm. If you're interested in submitting opinion pieces, upcoming events, or journal/student club news, let us know.
Disclaimer: Elm Voices & Opinions articles reflect the thoughts or opinions of their individual authors, and may not represent the thoughts or values of UMB as an institution.