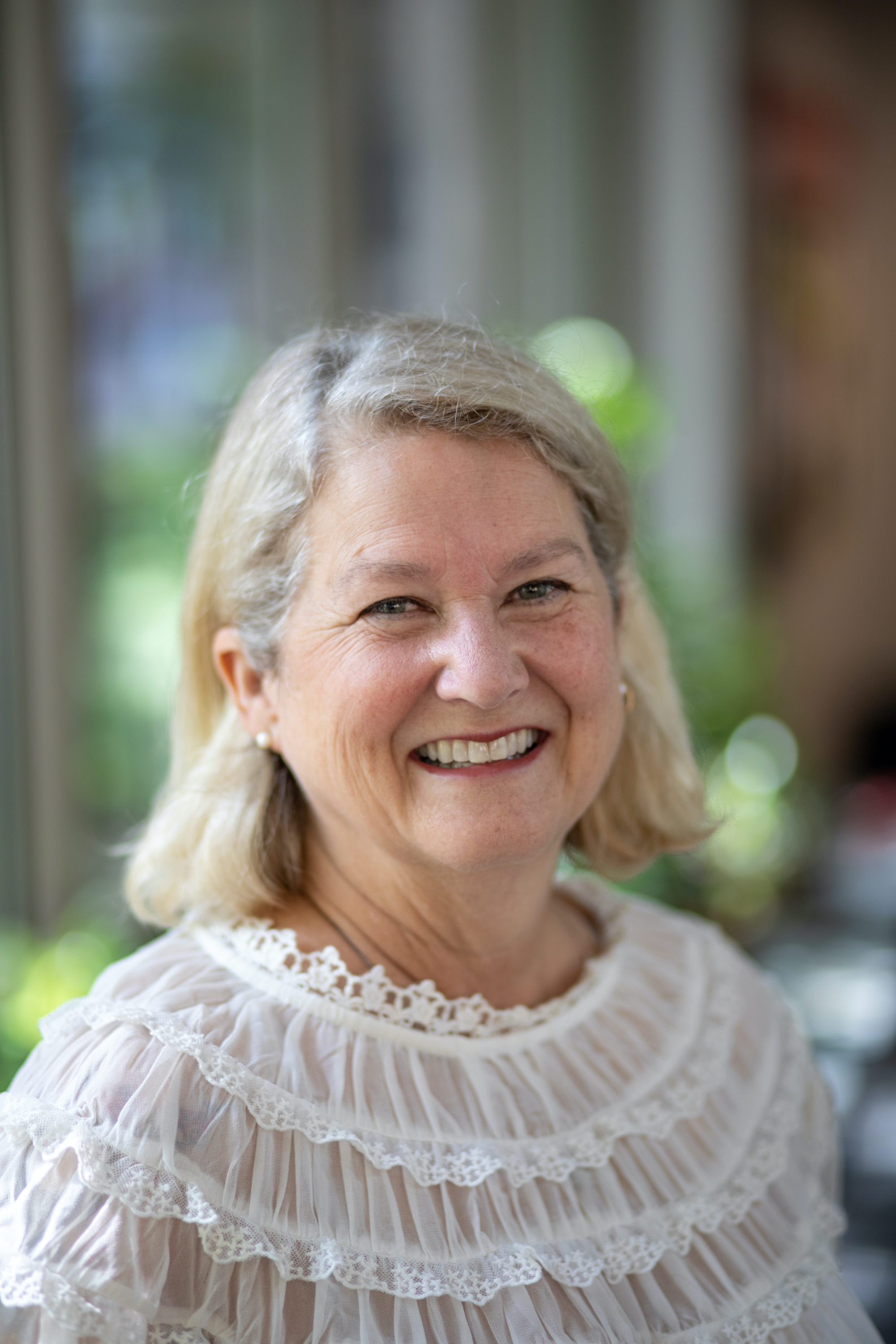 UMSON's associate dean for the baccalaureate program writes about how the COVID-19 pandemic and national conversations about racism have shifted the landscape of nursing education.
---
By Maeve Howett, PhD, APRN, CPNP-PC, IBCLC, CNE, professor and associate dean for the baccalaureate program
I had not had four weeks in my exciting new role as associate dean for the baccalaureate program before we began daily briefings on the COVID-19 virus, and it was immediately clear that the world was changing as we knew it. My goals and plans as a new associate dean shifted to keeping our students safe in a pandemic, securing personal protective equipment, finding ways to continue our teaching mission virtually, and responding to Maryland Gov. Larry Hogan's request for any available senior nursing students to be allowed an early exit into the workforce so they could help on the front line. The ongoing national conversations about racism and xenophobia have further shifted the expectations of what high-quality nursing education must include.
As things have slowly settled into a new normal of constant vigilance, we are in a changed landscape of nursing education, with many valuable lessons learned. We have expanded the kind of learning that our students do virtually, implementing additional and novel clinical experiences that help them achieve clinical competencies and develop clinical judgment. We are tackling the ways we prepare students to do interprofessional work, improving and expanding interprofessional education to ready nurses for their changing roles in contemporary health care. We have acknowledged that we all carry implicit biases and have committed to understanding and removing instances of institutional or systemic racism. We are tackling head on the readiness of our students to pass their licensure examination, for graduate education, and to learn the skills they need to be future nurse leaders.
As a public research university at a major U.S. academic health center, the University of Maryland, Baltimore, home to UMSON, is uniquely poised to deliver the expert and diverse nurse clinicians and scholars that the region needs. This pandemic has illuminated many deficiencies in our health care system, but it has also highlighted the varying responsibilities and critical importance of nurses. Now is the time to build the infrastructure that we dream of, close inequities in access, and create a public health care system that focuses on prevention and wellness and treats individuals compassionately and holistically. Over the next two years, we will be redesigning our Bachelor of Science in Nursing (BSN) curriculum to address the new American Association of Colleges of Nursing BSN Essentials, expected next summer, and the Next Generation NCLEX licensure exam. Our UMSON students and faculty are exceptionally ready for whatever the future holds as we shape health care for the future.
Disclaimer: Elm Voices & Opinions articles reflect the thoughts or opinions of their individual authors, and may not represent the thoughts or values of UMB as an institution.