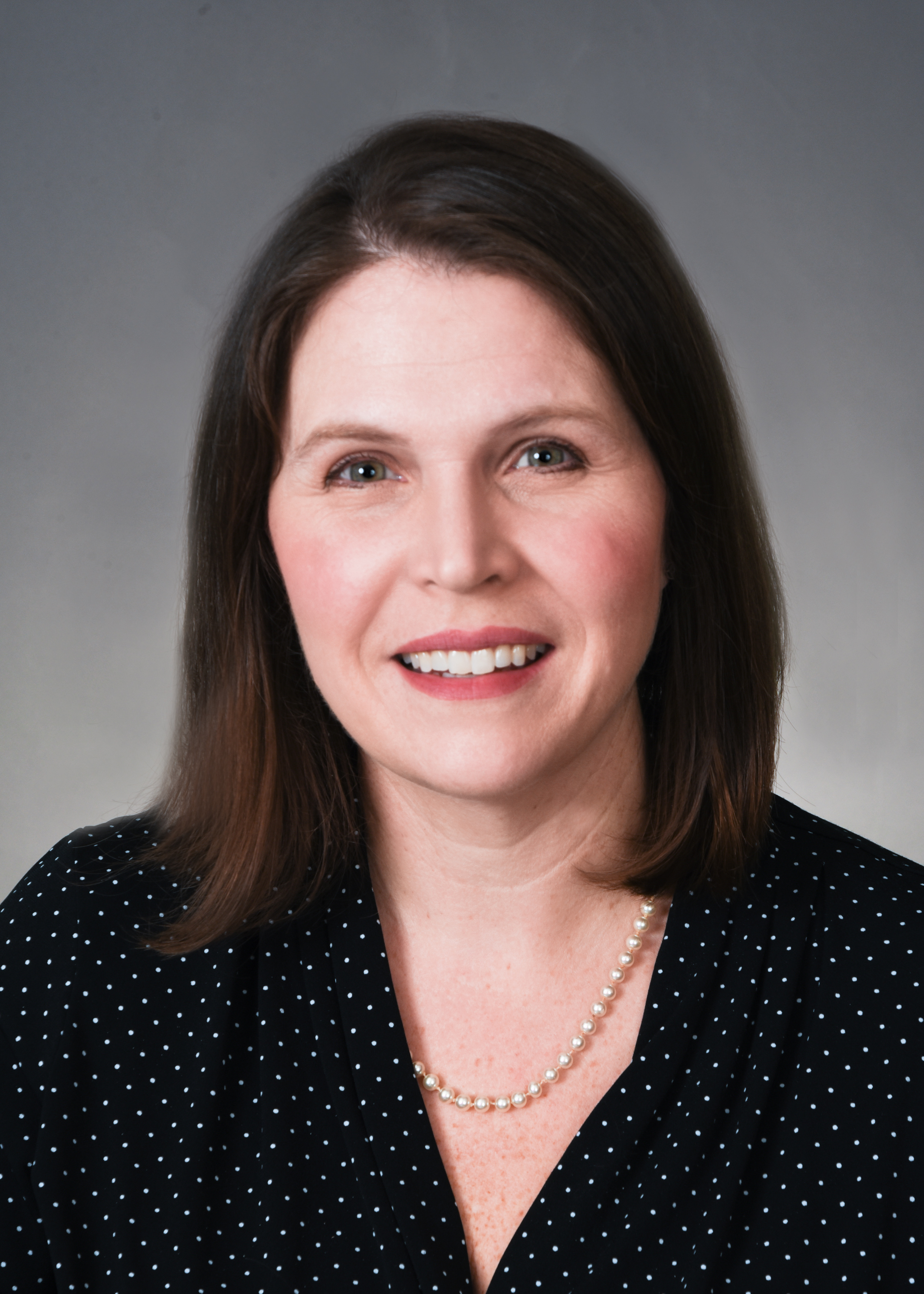 UMSON's associate dean for the DNP program reflects on the importance of nurse practitioners and how they rose to the occasion during the COVID-19 pandemic.
---
As we have rounded out more than a full year of living with COVID-19 and are coming to the close of another academic year, I have reflected a great deal. At one point, I scoffed at the irony that the World Health Organization had designated 2020 as the International Year of the Nurse but have since come full circle in my thinking. Nurses have been the most trusted profession for the past 19 years, and it is no surprise that they have risen to the occasion during the pandemic.
From Day 1, nurses and nurse practitioners (NPs) have stepped up to the challenge. Our practice partners at the University of Maryland Medical Center (UMMC) redeployed to COVID-19 units or to teams that needed additional support, rotated to the COVID-19 biocontainment unit, became part of the COVID-19 provider team, and aided the Intermediate Care Unit hospitalist team. They staffed vaccination sites at the University of Maryland, Baltimore (UMB) and UMMC, as well as the 24-hour employee testing/symptom hotline, triaging exposure and ordering tests. They also opened and staffed a modular intensive care unit in a campus parking lot.
Our NP and Doctor of Nursing Practice (DNP) alumni have stepped right in, too. Anne Williams, DNP '12, MS '86, BSN '82, RN, director of community health improvement for the University of Maryland Medical System (UMMS), quickly shifted roles and became the planning section chief for the UMMS M&T Bank Stadium Mass Vaccination Site in Baltimore, leading a team to administer more than 1,000 vaccine doses per hour! Megan Brady, DNP '15, started www.theherdimmunity.org, through which she sells vaccine-themed T-shirts to raise vaccine awareness and support the Nurse Practitioner Association of Maryland. Kelli K. McCallum, MS '14, BSN '07, CRNP, a lead NP and field manager for the Medstar Health Mobile Health Center, reminded us of our call to care for those less fortunate. The van brings vaccines to low-income and urban communities, reminding us that "even when patients choose not to come to us, or if they're fearful of coming to us, it's still our responsibility to come to them," McCallum says.
Our DNP students, too, have persevered, wearing so many hats. They are not only knocking it out of the park as nurses every day but also doing amazing work in their student roles. To name a few, Meredith Lu, MPH, BSN, RN, a Pediatric Acute Care Nurse Practitioner specialty student, is working on Kids & COVID-19, a clinical resource website managed by the University of Maryland School of Medicine's Center for Vaccine Development and Global Health. Lu reviews relevant academic articles and writes short interpretations for clinicians. Nancy Hannafin, MSN, CNE, a Post-Master's option student, completed a rotation in occupational health at UMB, contributing to the creation of a training manual to help nurse case managers who field calls on the University's 24-hour COVID-19 hotline make appropriate recommendations to safeguard campus and population health. Many DNP students have participated in the emergency response through the UMB campus vaccine clinic, led by Jane M. Kirschling, PhD, RN, FAAN, the Bill and Joanne Conway Dean of the University of Maryland School of Nursing. Through this work, the students are helping to decrease disparities in vaccine access.
As the associate dean for the DNP program at UMSON, I am privileged to oversee the largest program of nurses returning for advanced practice and/or doctoral education in the state. I have never been more privileged to lead or more proud of the work that our colleagues, students, alumni, and faculty are doing to care for the state's residents and to improve the quality of our health care system.
Disclaimer: Elm Voices & Opinions articles reflect the thoughts or opinions of their individual authors, and may not represent the thoughts or values of UMB as an institution.