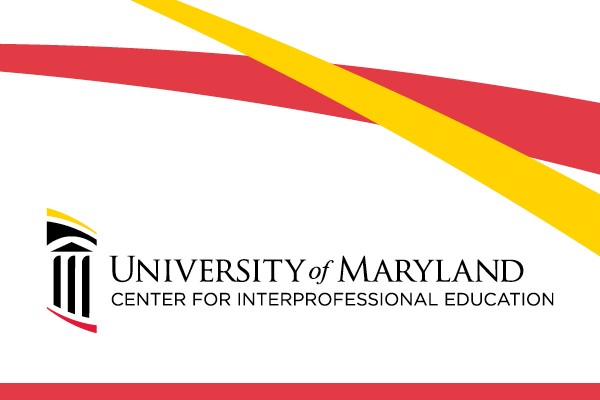 The Center for Interprofessional Education advances UMB's vision for preparing all University students to provide high-quality, affordable health care and human services with a team-based model. The center's directors recognize that often faculty and staff engage in interprofessional learning opportunities that are in addition to their assigned workloads within their respective schools.
Annually, the center will accept proposals for sustaining funds that support these interprofessional learning activities and will fund up to five proposals. If selected for funding, the center will provide up to $10,000 annually for two years with the option for renewal pending the level of student involvement during the previous years of funding.
Please complete the Sustaining Funds Request and submit it to Eugena Ferguson at as an email attachment by Friday, July 22, 2022.