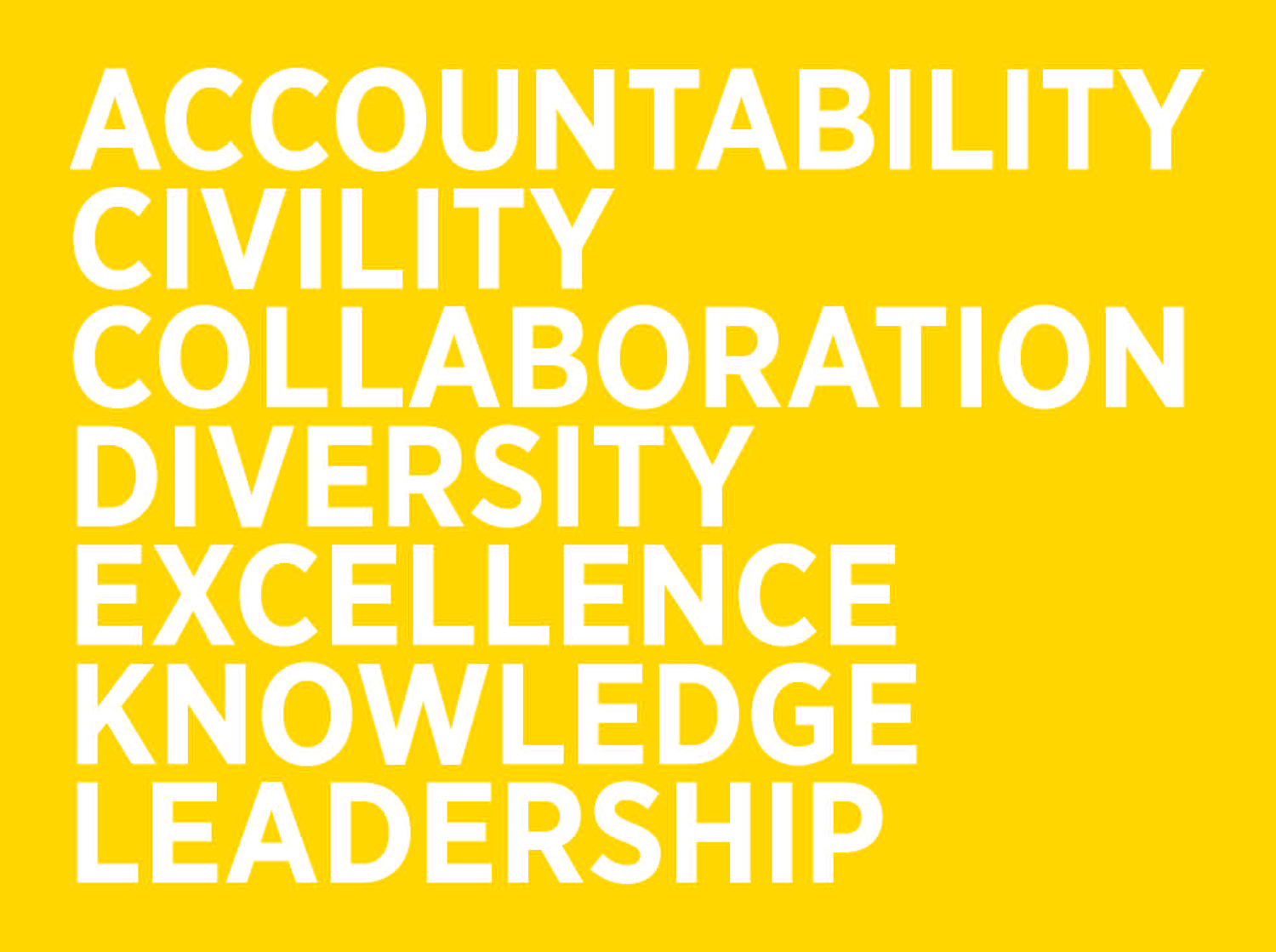 UMB will soon be accepting nominations for awards tied to each of the University's Core Values:
Accountability
Civility
Collaboration
Diversity
Excellence
Knowledge
Leadership
Nominations will be open to faculty, staff, and students, and you can self-nominate or nominate a person or a group.
Submission forms will be available online and in a paper format, and an awards ceremony will be held in April.
For more details, check The Elm website and The Elm Weekly email in the weeks ahead.